More Green Hydrogen Plans Emerge in Italy with 3.6 GW of Floating Wind Proposed Offshore Barletta
Waters offshore Italian municipality of Barletta have attracted three developers with plans to build floating wind farms. One of the projects, whose concession applications are currently being processed, is planned to have a capacity of 2.2 GW and to incorporate green hydrogen production.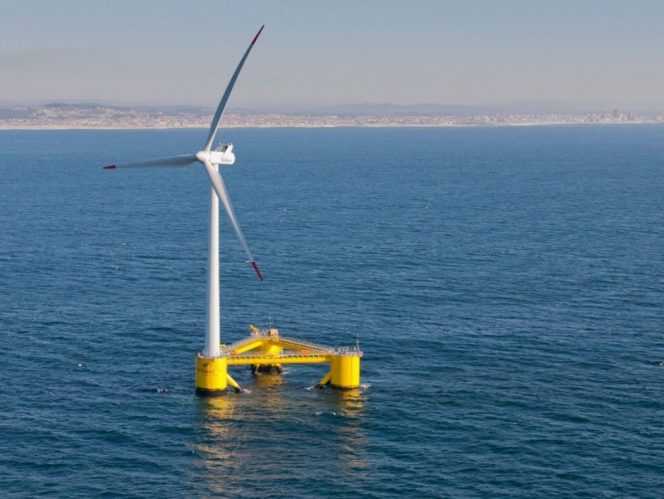 This is an excerpt from a Premium article published on our sister site Offshore Energy.
You can read the original article by clicking on the link below (a free two-week trial is available):