Siemens Energy, Aker Solutions to Deliver Substations for 1.4 GW Norfolk Boreas Offshore Wind Farm
Vattenfall has signed a contract with Siemens Energy and Aker Solutions to deliver grid connection infrastructure for the 1.4 GW Norfolk Boreas offshore wind farm.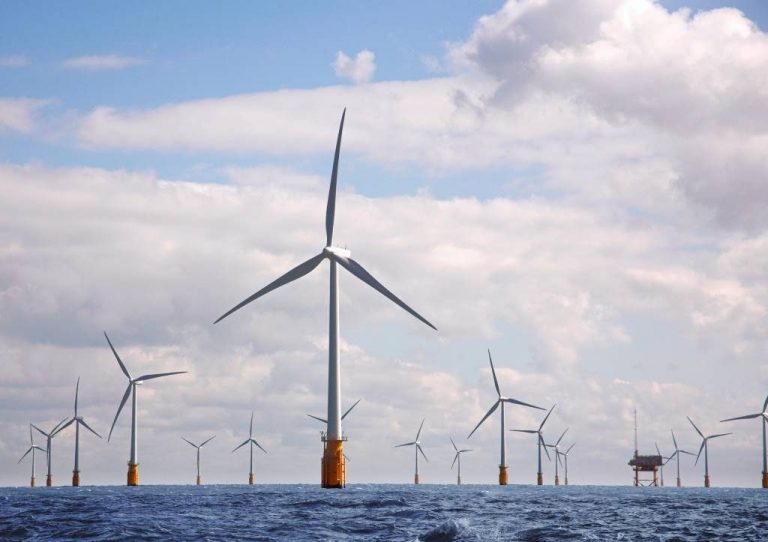 Under the contract, Siemens Energy and Aker Solutions will be responsible for engineering, procurement, construction, and installation (EPCI) of the High Voltage Direct Current (HVDC) onshore and offshore substations and connection to the national grid.
"The development of Norfolk Offshore Wind Zone could require up to three HVDC platforms in succession, which would provide more long-term predictability and positive repeat effects and standardization for the supplier industry", said Kenneth Simonsen, Senior Vice President of offshore wind at Aker Solutions.
"We are proud to support a project which meets the dual objective of developing local content while delivering low cost, green electricity to homes and businesses across the UK."
Located 47 kilometres off the Norfolk coast in southeast Britain, Norfolk Boreas is the first phase of Vattenfall's Norfolk Offshore Wind Zone which also includes the Norfolk Vanguard offshore wind project.
In August, Vattenfall awarded J. Murphy & Sons with a GBP 2.5 million contract to deliver early works for the onshore cable installation scope of the Norfolk Offshore Wind Zone project.
Back in July, Vattenfall secured a Contract for Difference for the Norfolk Boreas offshore wind farm for which geophysical and geotechnical site surveys are currently underway.
Subject to a final investment decision, construction on the project will begin next year while the project is expected to produce its first power in 2027.
Once complete, the Norfolk Offshore Wind Zone could produce renewable energy equivalent to the needs of over four million households and save about six million tonnes of carbon dioxide.
Follow offshoreWIND.biz on: