Ørsted's UK Offshore Wind Operations Workers to Go on Strike Over Rates of Pay
The National Union of Rail, Maritime and Transport (RMT) Workers has called on all RMT Ørsted members to take strike action this month over rates of pay and conditions of service. The members who will go on strike are working in Ørsted's offshore wind operations team.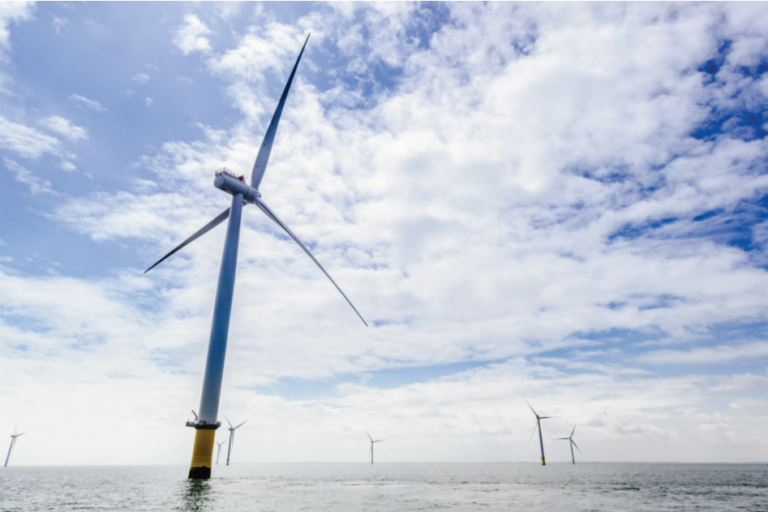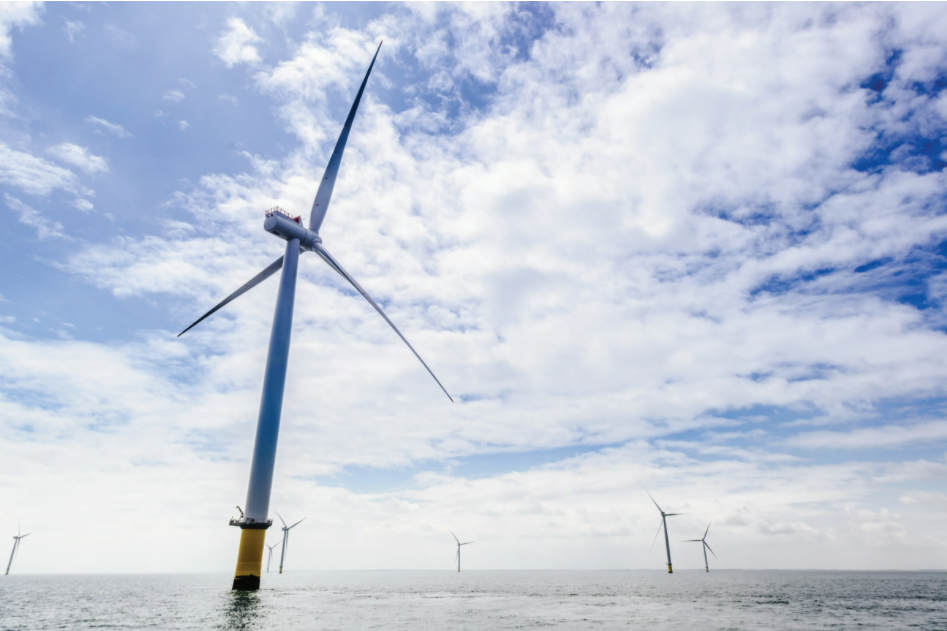 The trade union has instructed all its Ørsted members not to book on for any shifts that commence on Friday, 23 September, and Saturday, 24 September, as well as the Friday and Saturday the following week.
The strike is being organised following a ballot held within the union after Ørsted declined to enter negotiations with RMT to discuss the issue of the company's inflation pay rise.
Namely, in July RMT informed its members that Ørsted had proposed to implement a below inflation pay offer of 3.5 per cent for 2022, after which the trade union asked the company for negotiations, with the offshore wind developer refusing the invite.
According to information from RMT from July, the union's National Executive Committee considered the matter and concluded that this was not acceptable, launching a ballot on industrial action.
RMT then announced the result of the ballot and the strike dates on 8 September.
"Let's hope that this action will focus management's minds and get them back round the table to resolve this matter. You should be rewarded with a fair pay increase and genuine improvements to your terms and conditions. Management probably believe that you are not prepared to fight for pay justice, it is time to prove them wrong", said Michael Lynch, RMT's General Secretary, in a member update on 8 September.
OffshoreWIND.biz contacted Ørsted, whose spokesperson said the company was notified by the trade union about the intention of the 96 RMT members working in its offshore wind operations team to conduct the two 48-hour strikes.
On the matter that led to the strike action, the spokesperson for Ørsted said: "We have always committed to being a leading and caring employer, paying fair and competitive salaries to all our employees as part of our sector-leading employment agreements. We are conscious of the continuing inflationary pressures in the UK and have already committed to discussions with Prospect, with whom we have a formal Trade Union recognition agreement for negotiating terms and conditions of employment for Ørsted's UK wind operations and maintenance staff".
Follow offshoreWIND.biz on: