Rhode Island Seeks Feedback on Draft Offshore Wind RFP
Governor Dan Mckee has opened a 30-day public comment period about Rhode Island Energy's draft request for proposals (RFP) for creating more offshore wind energy in the state.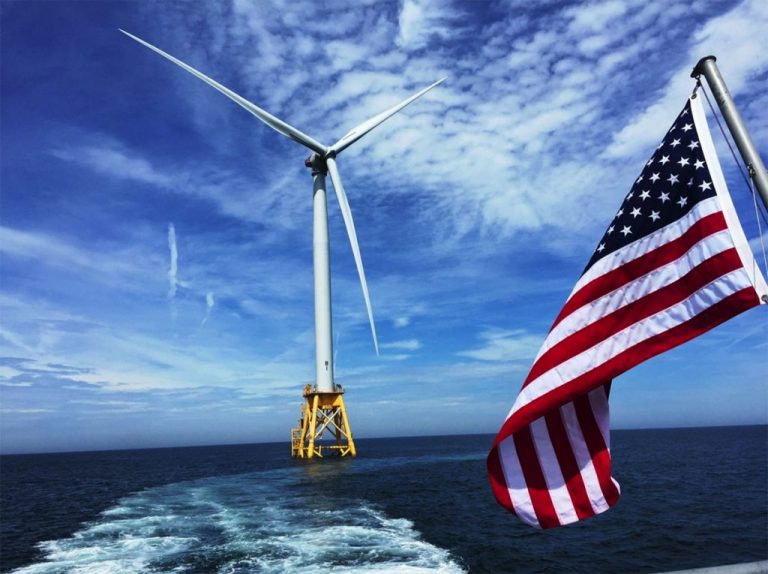 Rhode Island Energy, the state's primary utility, is administering the RFP and will issue the procurement to the market no later than 15 October, McKee's office said.
In July, Governor McKee signed into law clean energy legislation that seeks to expand Rhode Island's offshore wind energy resource. The new law requires a market-competitive procurement for between 600 and 1,000 MW of newly developed offshore wind capacity.
The project could meet at least 30 per cent of Rhode Island's estimated 2030 electricity demand and power about 340,000 homes each year.
When added to the 30 MW Block Island offshore wind farm and the planned 400 MW Revolution Wind project, about half of the state's projected energy needs will be powered by offshore wind, according to McKee's office.
"Offshore wind is a clean and reliable source of energy that will be essential for meeting our new 100 percent renewable energy by 2033 goal and our Act on Climate emissions reductions target. This public comment period gives stakeholders an opportunity to make their voices heard during the RFP process", said Governon McKee.
The Public Utilities Commission (PUC) collected public comments on the drafted RFP through 7 October and will conduct a public hearing on 21 September.
Follow offshoreWIND.biz on: