SK Ecoplant Joins Corio and TotalEnergies on South Korean Offshore Wind Projects
Corio Generation and TotalEnergies have joined forces with SK Ecoplant to develop the 2 GW BadaEnergy offshore wind portfolio in South Korea.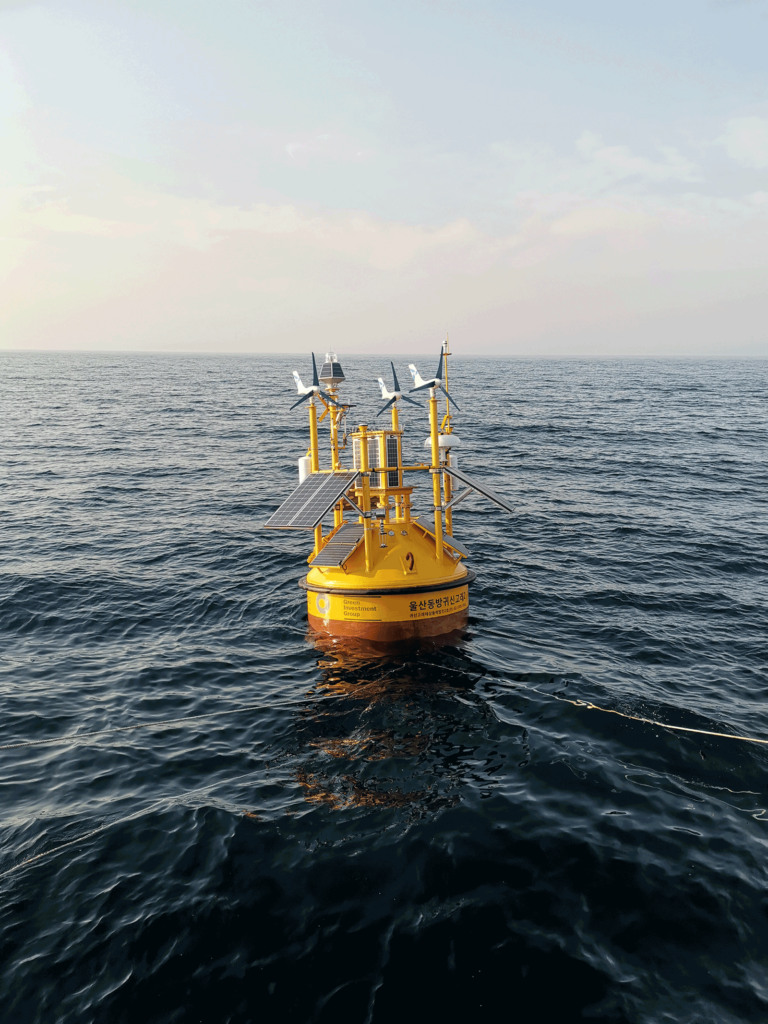 SK Ecoplant, which will join the partners in taking the projects from early planning through licensing and construction to operation, will also acquire a stake in the portfolio, subject to the completion of government approvals.
The partnership will provide an opportunity to develop the BadaEnergy projects to the highest standards, with a high level of local content, Corio said.
This way, the projects will boost local industry, create jobs in South Korea and contribute to the supply of green electricity.
"We are delighted to welcome SK ecoplant, a well-known and leading South Korean company, to the BadaEnergy offshore wind power portfolio as a joint developer", said Jungwon Shin, Country Chair Korea of TotalEnergies.
"Its participation will help to accelerate the development of our projects and to build a strong relationship with the local economy, creating jobs, and building an ecosystem for the South Korean offshore wind power industry and its supply chain."
The BadaEnergy portfolio consists of at least 2 GW of floating and fixed-bottom offshore wind projects located off the coast of Ulsan and South Jeolla province.
The portfolio includes the 1.5 GW Gray Whale project which is expected to become one of the world's largest floating offshore wind developments, Corio said.
A year ago, Corio and TotalEnergies received an electric business license (EBL) from the Ministry of Trade, Industry, and Energy's Electricity Regulatory Commission for the project's first phase of 504 MW.
According to the developers, this was the first floating offshore wind project in Korea to be awarded an EBL.
To date, four out of five wind farm projects in the BadaEnergy portfolio have been granted EBLs from the Ministry of Trade, Industry, and Energy's Electricity Regulatory Commission.
Follow offshoreWIND.biz on: