EDF Renewables Joins Local Developer in Bidding at Taiwan's Upcoming Offshore Wind Tender
Taiwan's offshore wind developer Taiya Renewable Energy and French energy major EDF Renewables have entered into a partnership to jointly bid in Taiwan's upcoming auction with the Huan-Yang offshore wind project, developed by Taiya Renewable Energy.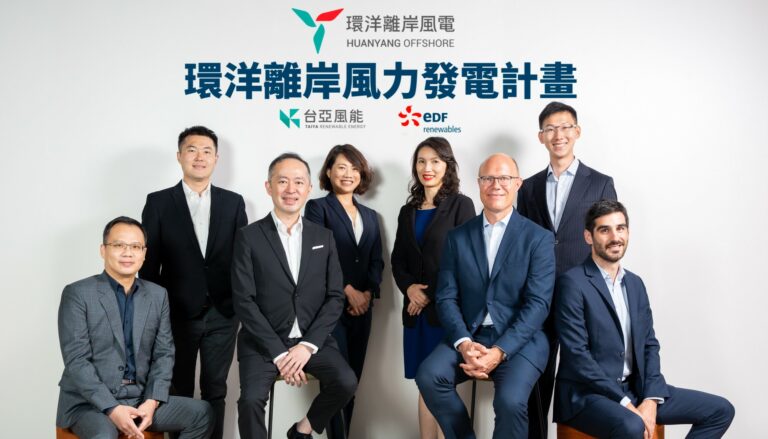 The Huan-Yang wind farm is proposed to be built offshore the coast of Changhua county, in water depth of between 15 and 45 metres. The site is located eight kilometres from the shore at the nearest point.
The wind farm is planned to use fixed-bottom foundations and is designed to generate 1.6 billion kWh/year, which is equivalent to annual consumption of 460,000 households, according to Taiya Renewable Energy.
The company said that the project is now focusing on the preparation to attain the qualification to enter the tender of Taiwan's Phase-3 Zonal Development of Offshore Wind and that the partners plan to jointly submit "a quality and competitive offer up to international standards, striving to contribute to Taiwan carbon neutrality ambitions".
"TAIYA selects the most suitable partners for every aspect of our offshore wind farm development projects to ensure that the projects will be delivered on time", said Irving Lin, Chairman of Taiya.
"For this cooperation with EDF Renewables, TAIYA will also leverage its experience in engaging the local stakeholder and combine EDF Renewables' international experience and industrial skills to support the development of the local industry chain, building Taiwan into the Asia-Pacific hub of the offshore wind power industry that has its eyes set on the global market".
In April this year, the Taiwanese developer announced that it was continually engaging in preliminary investigation of wind farm sites, besides its already announced bottom-fixed Huan-Yang and floating Huanya projects, the latter being planned to participate in the tender next year.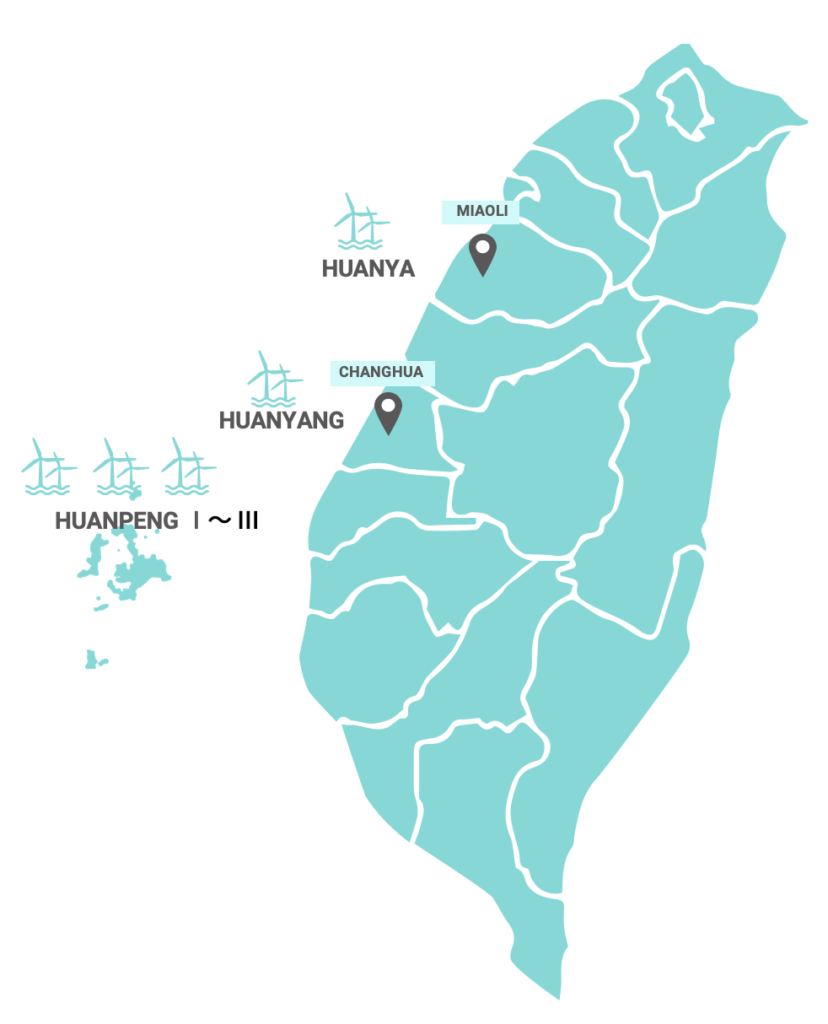 The company said that, after preliminary investigation and assessment, it had identified 2 GW of potential sites for projects utilising fixed or floating foundations, for which the EIA preparation is underway. The developer, which now has 4 GW of projects in its pipeline in different stages of development, said the company was open to cooperation with international strategic and technical partners.
"Currently in Taiwan, the offshore wind energy development is still dominated mainly by foreign developers", Irving Lin said. "After some years of learning the ropes, Taiwan has gradually accumulated some experience. This is the best timing for us to be part of the business."
"While the local perspective is our greatest strength, as TAIYA Renewable Energy understands better the local needs from community, industry and the government, we are open to work with experienced strategic and technical partners which share the same commitment to deliver the offshore wind project in Taiwan".
Follow offshoreWIND.biz on: