ScottishPower Launches 1,000-Job Recruitment Drive
UK energy company ScottishPower is launching its biggest ever recruitment drive, with at least 1,000 new jobs to be filled in the next twelve months.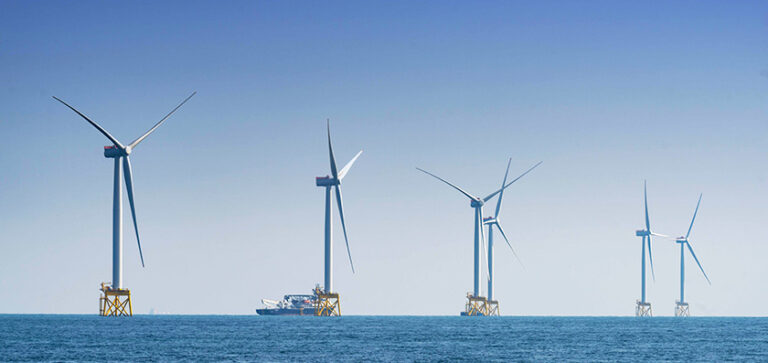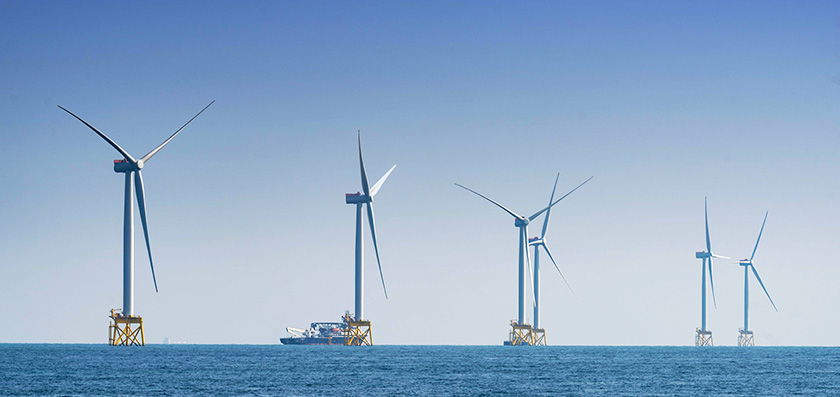 The announcement follows a record number of green energy infrastructure projects secured by the company in the first half of 2022.
This includes securing contracts for a record 16 renewable energy projects – offshore, onshore and solar – across the UK in the Allocation Round 4 process.
Totalling 2.1 GW, these projects will almost double the company's green energy generation capacity, spurring investment of up to GBP 4 billion.
Earlier this month, the ESO's Holistic Network Design plan set out the need for GBP 5 billion of investment in twelve SP Energy Networks onshore transmission projects that will be essential for delivering the UK's 2030 offshore wind targets.
In June, Ofgem published its Draft Determination for a GBP 3 billion upgrade for SP Energy Networks distribution network as part of the ED2 price control. This forms the basis for preparing the electricity network to connect renewable energy and the electrification of transport and heat.
In January, ScottishPower was one of the biggest winners in the ScotWind auction, with seabed rights awarded for three offshore projects with a total capacity of 7 GW – two large-scale floating projects in partnership with Shell and one solo fixed project. Taken together, these projects treble ScottishPower's offshore wind pipeline to more than 10 GW and boost its position in UK's offshore wind market.
"The momentum of the first six months of 2022 and our record of achievement now gives us our biggest ever investment pipeline of green energy assets to help deliver the Government's energy strategy and net zero for the UK," Keith Anderson, ScottishPower CEO, said.
"As a direct result, we now need at least 1,000 people to join us in new positions over the next twelve months to design, build and operate this green energy infrastructure and that's why today, we're issuing our biggest ever call for green recruits right across the country to fulfil our ambitions."
These roles will be directly employed across all areas of ScottishPower's businesses and at all stages, from trainees to time served trades and supporting roles. The UK supply chain is also expected to see a further boost and potentially thousands more indirect jobs created as the company's billions of pounds worth of projects advance at pace.
"I welcome the announcement from ScottishPower that it is launching its biggest ever recruitment drive in green jobs, with at least 1000 jobs to be filled in the next 12 months," COP26 President Rt Hon Alok Sharma MP said.
"In November 2020 the UK Government launched the Green Jobs Taskforce to support the creation of 2 million skilled jobs to build back greener from the Covid-19 pandemic, and reach net zero emissions by 2050. Long term, good quality green jobs are crucial for the UK's economic recovery and tackling climate change. This green jobs push will help set the direction for the market as we transition to a high skill, low carbon economy."
Follow offshoreWIND.biz on: