Danes Go Virtual to Share Offshore Wind Know-How
The Danish Energy Agency and the Ministry of Foreign Affairs of Denmark have launched a new virtual platform, www.offshorewindtour.org, to share Danish experiences with offshore wind in an effort to help accelerate the development of the industry globally.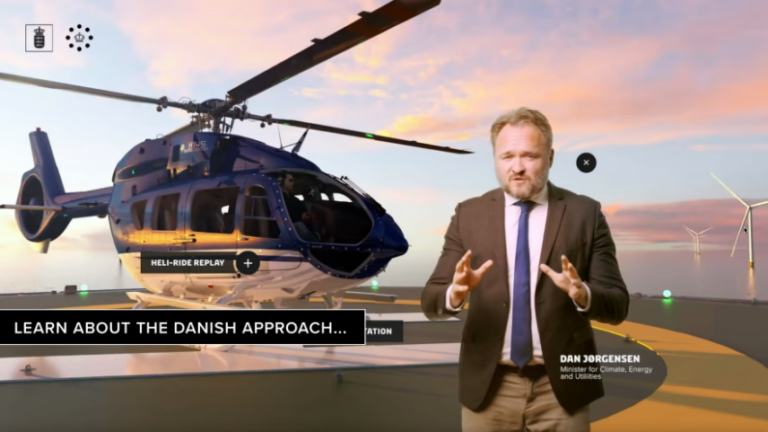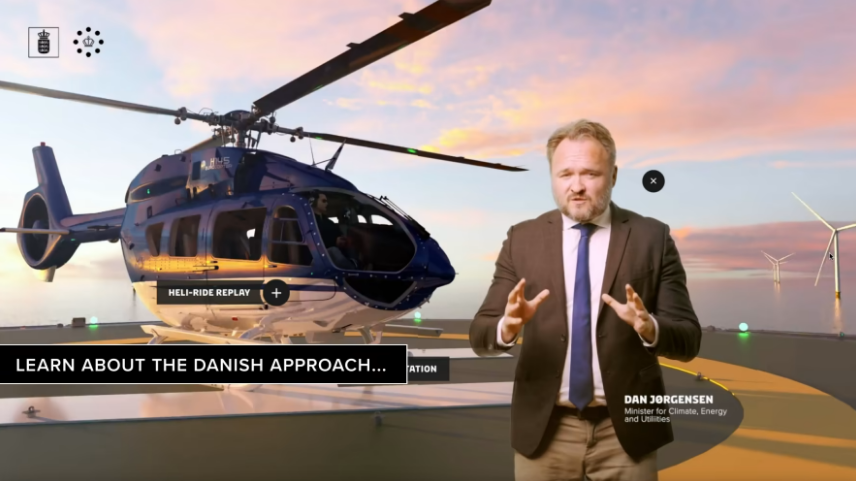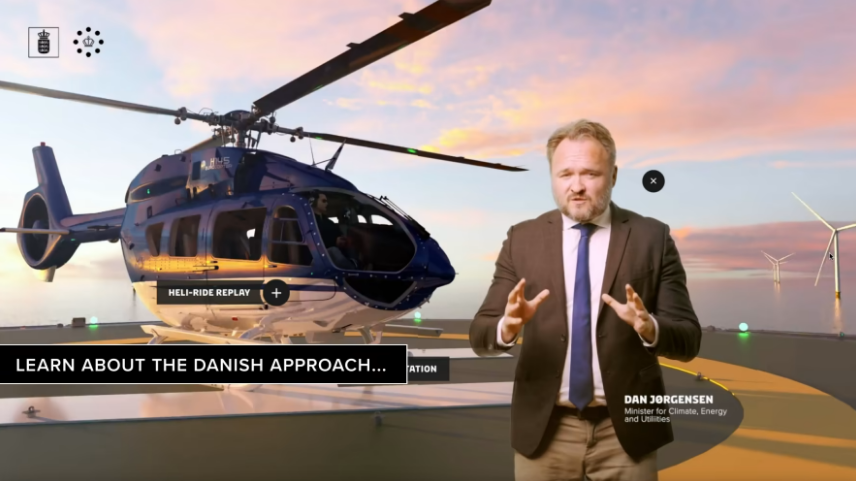 Sharing Danish experiences and expertise accumulated over the last thirty plus years with upcoming offshore wind nations can help multiply the effect of the Danish know-how by contributing to the development of new offshore wind markets and accelerating the global green transition.
By launching the virtual wind platform, the Danish offshore wind experiences will be available for the rest of the world.
"Upscaling offshore wind internationally can contribute to energy security, a just energy transition and decarbonisation including green hydrogen and power-to-X. Denmark only emits around 0.1 per cent of the world's CO2 emissions and our national climate efforts cannot stand alone. By sharing our offshore wind experiences, we can help other countries making it easier, less costly and less time consuming to develop an offshore wind industry and reduce their CO2 emissions," said Dan Jørgensen, Minister for Climate, Energy and Utilities.
An important precondition for succeeding with offshore wind is good regulatory frameworks in order to expand the offshore wind market and attract investors successfully which is a Danish stronghold, the ministry said. The agency's own wind energy experts are among the many contributors together with industry experts representing key areas to a successful offshore wind development. The platform invites people to learn and understand more about the Danish approach and experiences within offshore wind.
"Not all our partners have the possibility to come to Denmark and helicopter to an offshore transformer platform. By launching a virtual wind platform, we can reach a much broader audience. Of course, the virtual tour cannot be compared with a physical tour, but the experience and understanding can take place on the visitor's terms independent of time zones, resources etc. It is the closest we get to an almost real life experience and the platform is an important tool to inspire for an urgent global green transition based on offshore wind," said Kristoffer Böttzauw, Director General of the Danish Energy Agency.
Follow offshoreWIND.biz on: