ABPmer Wins Contract for BP and EnBW's UK Offshore Wind Projects
BP and Energie Baden-Wüerttemberg AG (EnBW) have contracted ABPmer to provide detailed metocean design data for the Morgan and Mona offshore wind projects in the eastern Irish Sea.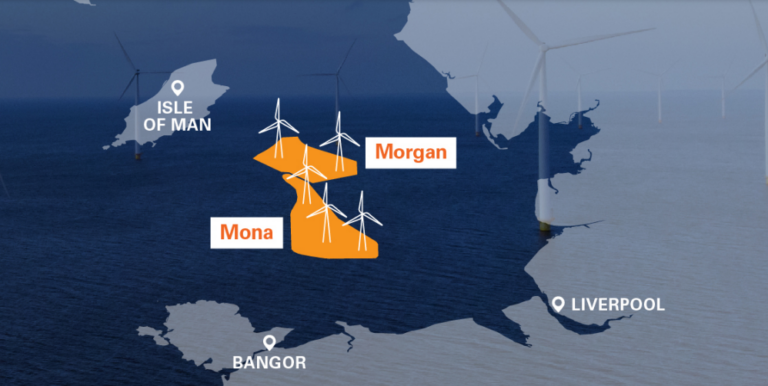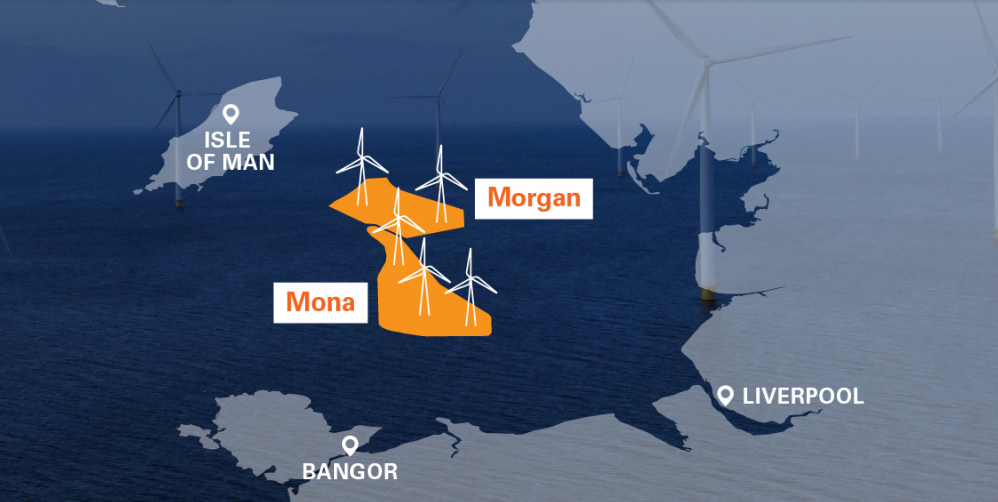 According to ABPmer, the company will use its local oceanographic and marine physical process expertise to build and calibrate bespoke numerical hydrodynamic and spectral wave models for the offshore wind projects.
This model will allow ABPmer to generate nearly 45 years of continuous site-specific data, at every cell in the model mesh after which the company will use its in-house analysis tools to develop the metocean criteria needed by the engineering teams and certification body.
"This exciting project comes at a time of intense activity in the offshore wind industry, and we're really pleased to be providing the metocean data which will support the design, construction and operation of the Morgan and Mona OWFs", said Heid Roberts, ABPmer Project Director.
In addition to delivering metocean design and operating criteria for the offshore wind farms and export cable corridors, ABPmer will also support the partners during the certification process.
The Morgan and Mona project sites, previously known as Yellow North and Yellow South, are located off the Irish Sea coasts of North West England and North Wales and will accommodate two wind farms with a total installed capacity of up to 3 GW.
BP and EnBW already deployed two metocean buoys and two floating LiDARs as part of the metocean and wind measurement campaign at the two sites where they will collect data until 2022 and 2023.
BP and EnBW's leases have been awarded with a 60-year lease life, with the joint venture set to make four annual payments of GBP 231 million on each lease through option fees before the projects reach the final investment decision.
Lease one covers an area of around 300 square kilometres and lease two around 500 square kilometres.
Once completed, the offshore wind projects will be able to produce enough electricity to power the equivalent of approximately 3.4 million UK households.
Follow offshoreWIND.biz on: