Ocean Winds to Apply for Consent for 1.6 GW Irish Project
Ocean Winds, a joint venture between EDP Renewables and ENGIE, has opened public consultation for the development of its proposed Réalt na Mara wind farm offshore Ireland, for whose Maritime Area Consent (MAC) the developer plans to apply early next year.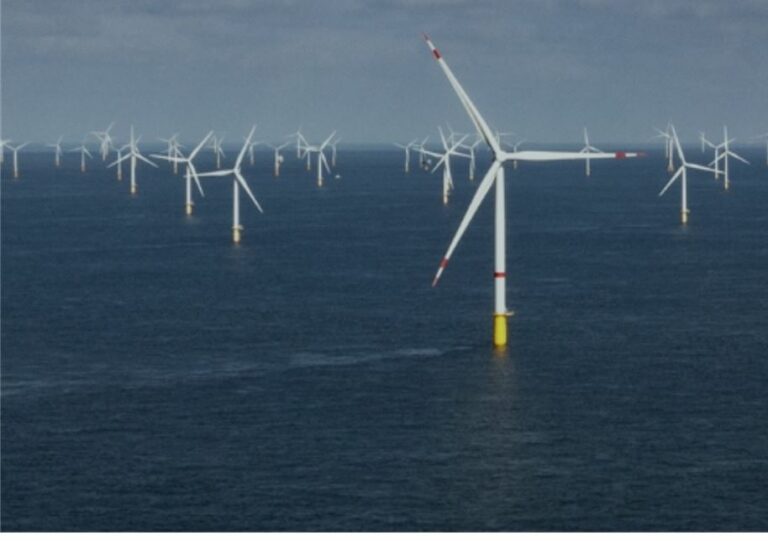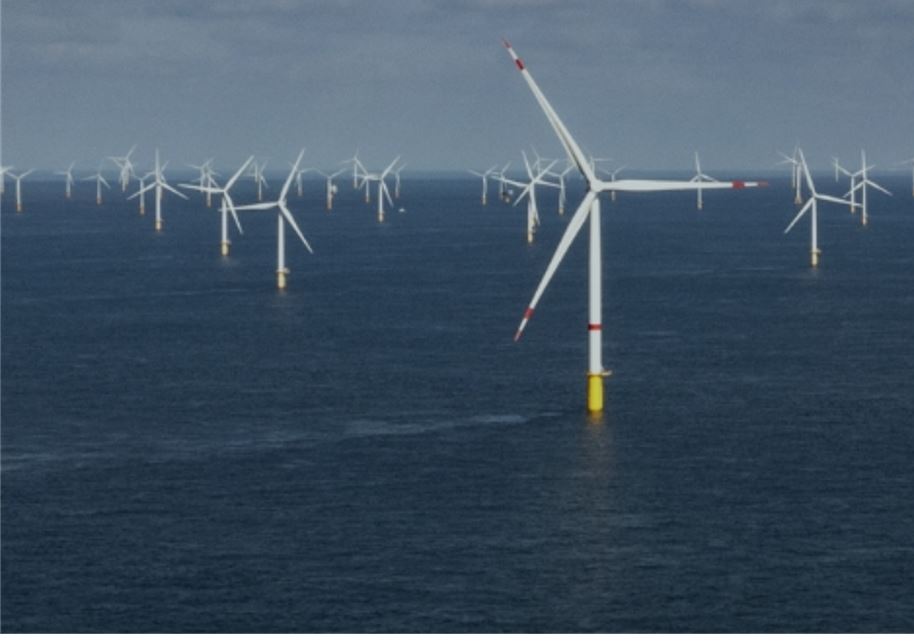 The first phase of the wind farm's public consultation started in May and is currently underway, while the second stage is expected to commence in autumn 2022.
This phase saw the launch of the project consultation website to facilitate the engagement of the local coastal and fisheries communities with the project team, and to allow the communities to provide feedback.
A draft turbine layout indicating the number of turbines and their locations will be made available at the next stage of public consultation, according to the developer.
In April 2021, Ocean Winds submitted a Foreshore Licence Application to undertake investigations for the potential development of an offshore wind farm 13 kilometres from the shore at Co. Wicklow in Ireland.
The Foreshore Licence will enable Ocean Winds to undertake site investigations and environmental surveys.
Alongside public consultation and environmental studies, the company will apply to the Maritime Area Regulatory Authority (MARA) for MAC for the leasing of a marine estate area. The project team will be aiming to submit a MAC application in the first half of 2023.
Previously known as Cailleach offshore wind farm, Réalt na Mara is expected to generate up to 1.6 GW of renewable electricity, enough to power approximately 1.5 million Irish homes per year.
Réalt na Mara offshore wind farm is planned to be in commercial operation by 2030 with a lifespan of 25 to 30 years, based on current project timelines.
Follow offshoreWIND.biz on: