New UK Project Aims to Tackle Gender Imbalance in Offshore Wind 
The Offshore Wind Industry Council (OWIC) and the University of East Anglia (UEA) have announced a new joint research project, called "Clearing the Pathway for Women in Wind", to boost the number of women working in the offshore wind sector.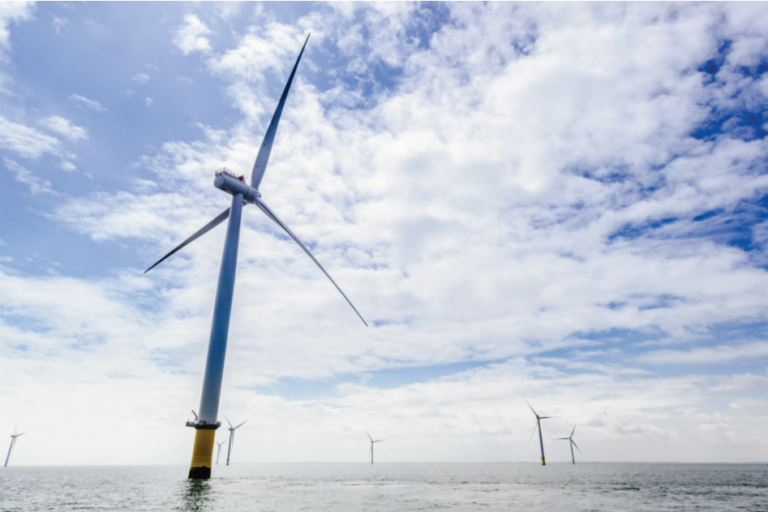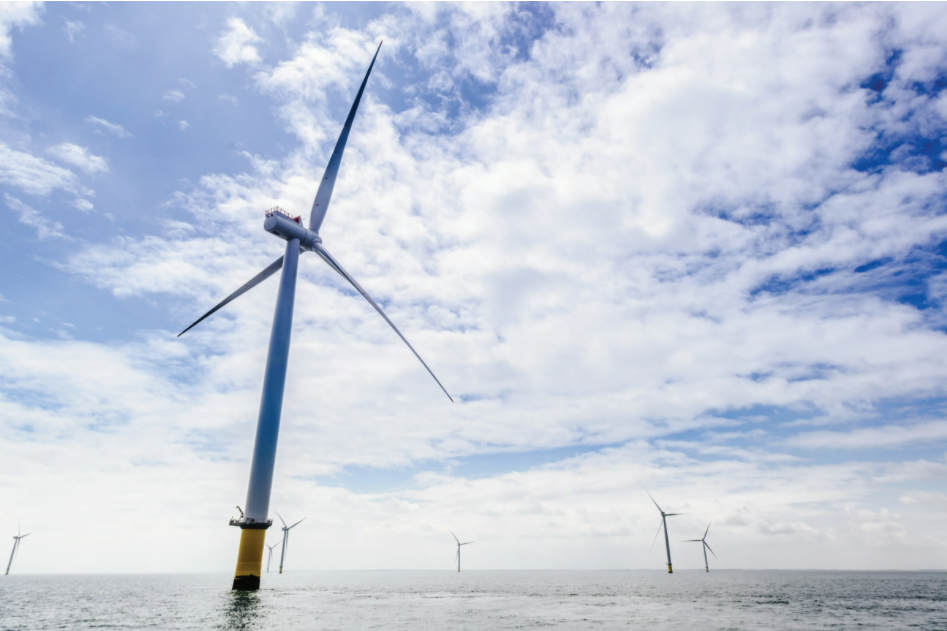 The project, just like the recently announced launch of the offshore energy digital passport, is part of the Offshore Wind Sector Deal and includes a commitment to ensure that women make up at least 33 per cent of the workforce by 2030, with a 40 per cent as a stretch target.
Currently 18 per cent of people working in the industry are women.

The new project will see researchers from UEA studying factors which affect the entry, progress, and retention of women working in the industry.
"For example, ethnicity, nationality, age, sexuality, disability, class, culture and religion. These are known as "intersectional" factors, which are social identities to that of an individual. These types of factors interact with each other to create advantages and disadvantages in various situations", UEA said.
"We aim to shed light on a topic that has been thoroughly investigated, yet still a pressing issue throughout the energy sector, by using the analytical perspective of intersectionality. An intersectional lens towards the offshore wind workforce is crucial in unpicking the lived experiences of women. We must learn from the personal experiences of privilege/oppression, advantage/disadvantage and inclusion/exclusion", said the Project Lead for UEA, Dr Jade Stalker, Lecturer in Organisational Behaviour at Norwich Business School.
"Together with a cross examination of the best practice and improvement practice cases, the end goal is to create something practical for the industry. We firmly believe opportunities exist for the offshore wind sector to lead gender balance across the energy divisions".
The project consists of two phases, the first being a scoping study that will run from now until October.
The scoping study will include interviewing people working at all levels within the industry, as well as experts in STEM education, based mainly in Norfolk and Suffolk.
The second phase, which will begin in October and run for a year, will focus on how and why particular programmes, polices and initiatives fail or work, UEA said.
After completing the last phase, UEA and OWIC will publish a report setting out recommendations on how to address the gender imbalance in the sector and build a new framework to foster diversity.
"Boosting diversity throughout the offshore wind sector is vital if we want to attract as wide a range of talented people as possible to enable us to scale up fast to tackle climate change and increase the UK's energy security. Understanding the challenges and concerns of women in this ground-breaking study will help us to remove barriers and find solutions. We're particularly keen to see more women taking up engineering and technical roles, as they're currently under-represented in these fields", said RenewableUK's Deputy Chief Executive Melanie Onn, who is leading OWIC's People & Skills workstream.
Follow offshoreWIND.biz on: