Abu Dhabi Companies to Explore Offshore Wind, Green Hydrogen Development in UAE
Abu Dhabi-based Masdar and National Petroleum Construction Company (NPCC) have entered into an agreement to collaborate on offshore wind and green hydrogen project development in the UAE.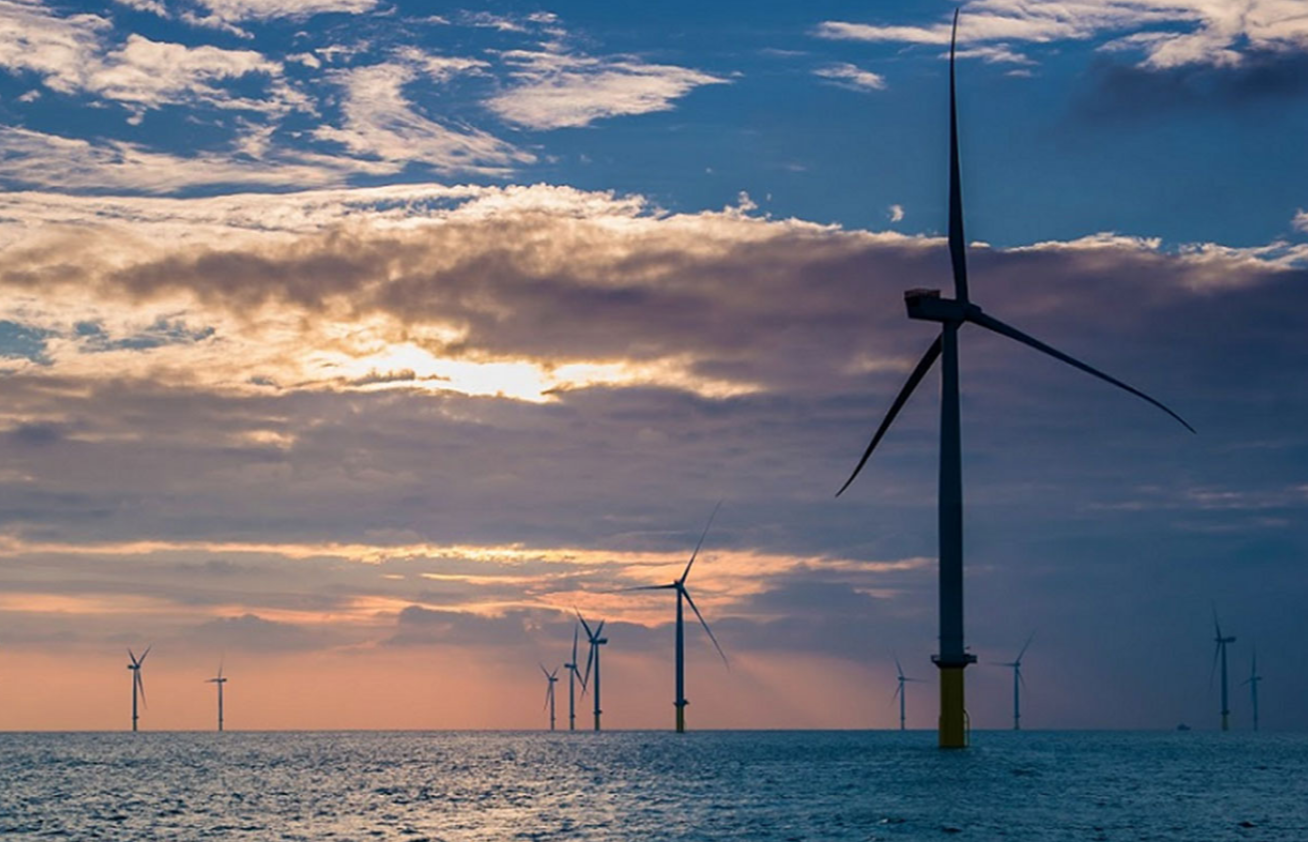 Under a Memorandum of Understanding (MoU) signed this month, the two companies will initially focus on collaboration in offshore wind and will also extend their efforts to cover other sectors, including green hydrogen production and battery storage technologies.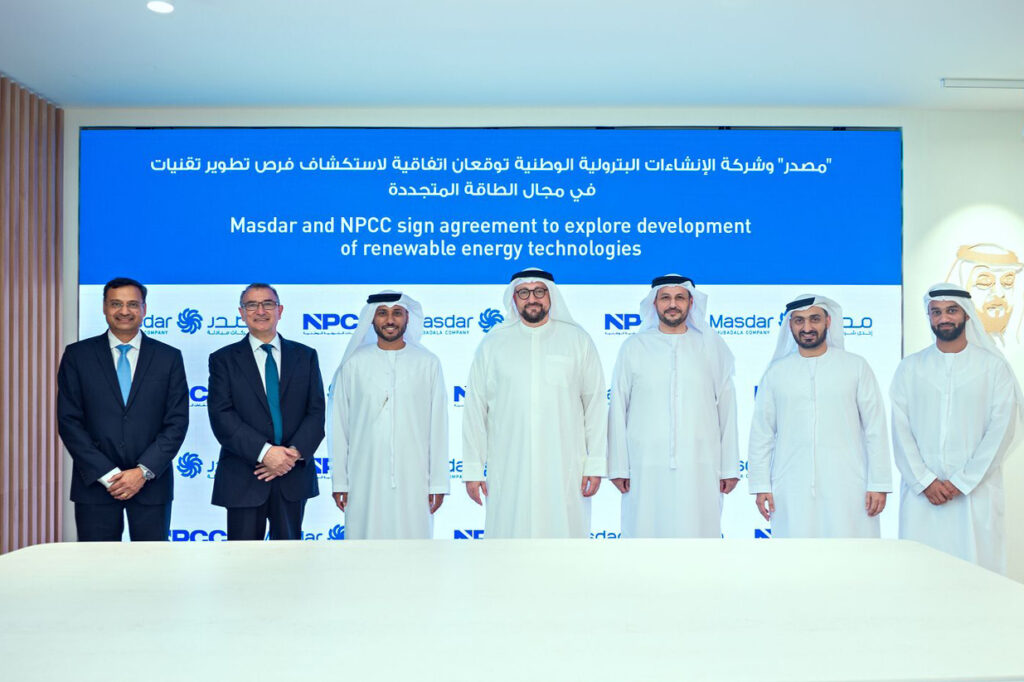 The collaboration between Masdar, already involved in offshore wind and green hydrogen projects outside the UAE, and NPCC, an engineering procurement and construction company, will support advancement of UAE's clean energy objectives, according to the two partners.
"By leveraging each other's world-class expertise in our respective fields, our combined efforts could play a vital role in achieving the UAE's clean energy objectives and support our nation's net-zero commitment", said Mohamed Jameel Al Ramahi, Chief Executive Officer of Masdar.
"NPCC continually explores new opportunities that align with our resources and engineering expertise in decarbonization projects in support of the UAE's climate change action initiatives and long-term sustainable development vision. Partnering with Masdar will undoubtedly contribute towards advancing energy transition in the country and open new avenues for clean energy integration and adoption", said Eng. Ahmed Al Dhaheri, Chief Executive Officer of NPCC.
The company, a subsidiary of National Marine Dredging Company (NMDC), was recently awarded a contract on the Taiwanese Yunlin offshore wind farm, where it replaced Sapura Energy on monopile installation work.
Masdar, a developer/investor in offshore wind, holds a stake in the UK's London Array offshore wind farm Hywind Scotland, the world's first floating wind farm.
Earlier this year, the company signed an agreement with Cosmo Energy Holdings Co. to explore the development of offshore wind projects in Japan, and was one of the eligible bidders in the US in the latest offshore wind lease sale for areas offshore the Carolinas.
Masdar has also just signed an MoU with BP to acquire a stake in a proposed offshore wind-to-green hydrogen project in the UK, HyGreen Teeside, which is expected to produce 60 megawatt electrical input (MWe) of hydrogen at start-up in 2025, increasing to up to 500 MWe by 2030.
The Abu Dhabi-based company is also working in green hydrogen development, in collaboration with a number of international partners, the company said. In December, it formed a strategic alliance with France's ENGIE to co-develop a UAE-based green hydrogen hub and last month the company, together with Hassan Allam Utilities, signed agreements with organisations in Egypt related to development of green hydrogen production plants in the country, targeting an electrolyser capacity of 4 GW by 2030. 
Follow offshoreWIND.biz on: