Siemens Energy Considering Full Acquisition and Delisting of Siemens Gamesa
The management of Siemens Energy AG is considering a cash tender offer for all outstanding shares in Siemens Gamesa Renewable Energy S.A. with the intention to delist.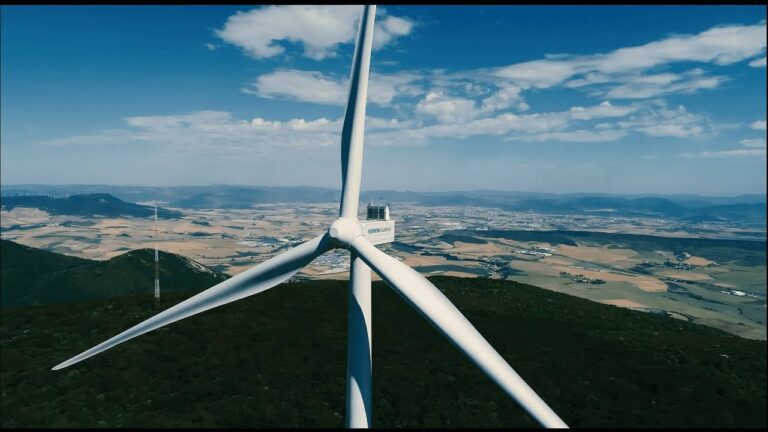 The outcome of this consideration is open, no decision has been made, and there is no certainty that a transaction will materialize, Siemens Energy said.
The move is seen as an expected next step after the German-Spanish wind turbine manufacturer recorded net losses of over EUR 300 million for two quarters straight.
Siemens Gamesa identified product and execution-related issues, mostly related to the Siemens Gamesa 5.X platform ramp-up process, increasingly difficult market conditions, and geopolitical tensions as the main reasons behind the poor performance during the period.
Siemens Energy currently owns a 67 per cent stake in Siemens Gamesa.
The company is listed on the Madrid, Barcelona, Valencia, and Bilbao Stock Exchanges and is part of the Ibex 35 index.
Spain's National Securities Market Commission (Comisión Nacional del Mercado de Valores or CNMV) has today suspended the trading of Siemens Gamesa shares on the stock exchanges.