ABL Group Wins Marine Warranty Survey Contract for Hollandse Kust Noord
The CrossWind consortium, a joint venture between Shell and Eneco, has appointed Norway-based ABL Group to support the construction of the Hollandse Kust Noord wind farm offshore the Netherlands.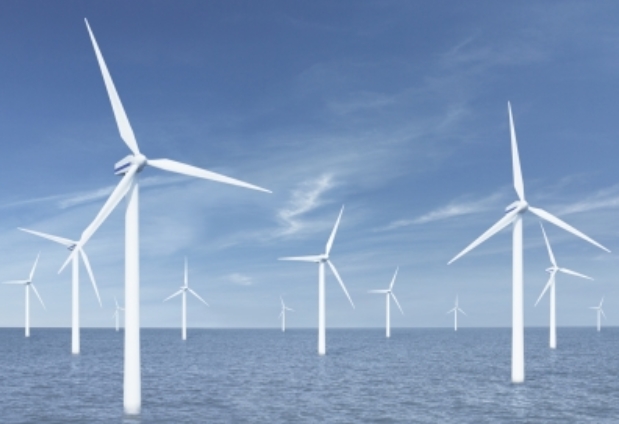 Under the agreement, ABL Group will provide Marine Warranty Survey (MWS) services for the offshore transportation and installation (T&I) of the wind turbines.
The first turbine is planned to be installed by 2023.
Buss Terminal in Eemshaven was selected as the pre-assembly and installation port for the wind turbines that will spin as part of the Dutch offshore wind farm.
ABL's scope of work also includes MWS of T&I operations relating to the inter-array cables, which are ordered from the Netherlands-based Twentsche Kabelfabriek (TKF) company.
"The Hollandse Kust Noord offshore wind farm will have a big impact on the offshore wind energy market. With CrossWind and partners actively involved with R&D to identify innovation and renewable technology clustering to maximise efficiency, this is a great project to be involved in," said Jetze-Dirk Spijksma, project manager at ABL's Dutch operation.
CrossWind secured the rights to build and operate the Hollandse Kust Noord in what was the third zero-subsidy auction in the Netherlands.
Located 18.5 kilometres off the west coast, near the town of Egmond aan Zee, the 759 MW Hollandse Kust Noord wind farm will feature 69 Siemens Gamesa 11 MW wind turbines installed at depths of 15-28 metres.
The consortium plans to have the offshore wind farm operational in 2023, from when it will be generating at least 3.3 TWh per year.
Follow offshoreWIND.biz on: