Major Wind Projects Offshore Finland Receive Key Permits
Swedish wind farm developer OX2 has received exploration permits for two offshore wind farms in the Gulf of Bothnia Exclusive Economic Zones (EEZ) near the Finnish western border.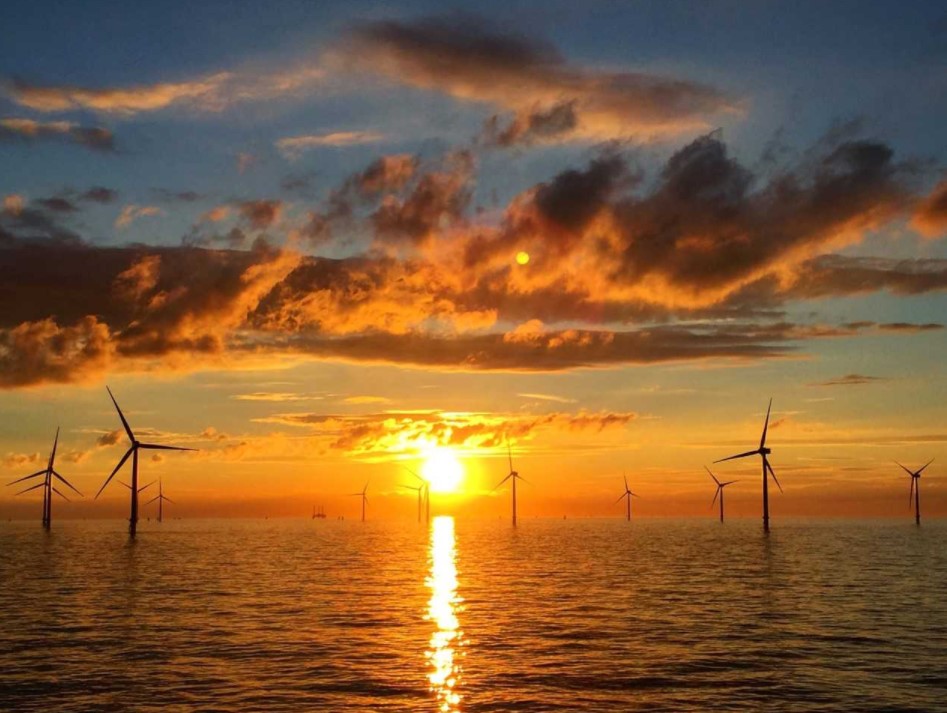 The exploration permits for the Halla and Laine projects were granted at the Finnish Government's plenary session on Thursday, 13 January.
The permits enable more extensive exploration of the seabed, providing wider information about the project area, OX2 said.
The two wind farms could comprise up to 310 turbines, which, if completed, will generate 23 TWh of renewable electricity, OX2 said. As a reference, there was 67 TWh of electricity produced in Finland in 2020.
In addition, environmental impact assessments have been launched for the two projects, and preliminary consultations have been held with the authorities and stakeholders for both projects.
"This is an instrumental step forward towards Finnish offshore wind production, which will significantly increase the country's wind power capacity. With the exploration permits, it will be possible to promote offshore wind farms in Finland in a previously unutilised exclusive economic zone," said Teemu Loikkanen, Country Manager OX2 Finland.
Both wind farms will be added to OX2 early-stage project development portfolio. OX2's offshore wind projects in Finland are in an early stage of development, and electricity production is expected to start by the end of this decade.
"I am positive that offshore wind power will play a key role in Finland's efforts to increase renewable energy and accelerate Finland's ongoing electrification. For example, the production of green hydrogen and the electrification of industrial processes, as well as data centres or battery plants, will require an immense amount of renewable electricity production," Loikkanen said.
Located in the Finnish economic zone some 35 kilometres off the city of Raahe, the Halla offshore wind farm will comprise a maximum of 160 wind turbines with an annual electricity production of approximately 12 TWh.
The Laine project is located in the economic zone adjacent to the cities of Kokkola and Pietarsaari and some 30 kilometres off the mainland. The wind farm will comprise a maximum of 150 wind turbines with an annual electricity production of approximately 11 TWh.
The permit procedures and surveys related to the projects are expected to last until the end of 2025, and the actual construction could start in 2029. Electricity production will not start until the 2030s, OX2 said.