China's Farthest Offshore Wind Farm Sprints to the Finish Line
The first set of wind turbines has been put into operation at the Jiangsu Dafeng H8-2 wind farm offshore Dafeng, Jiangsu Province, China's farthest offshore wind farm.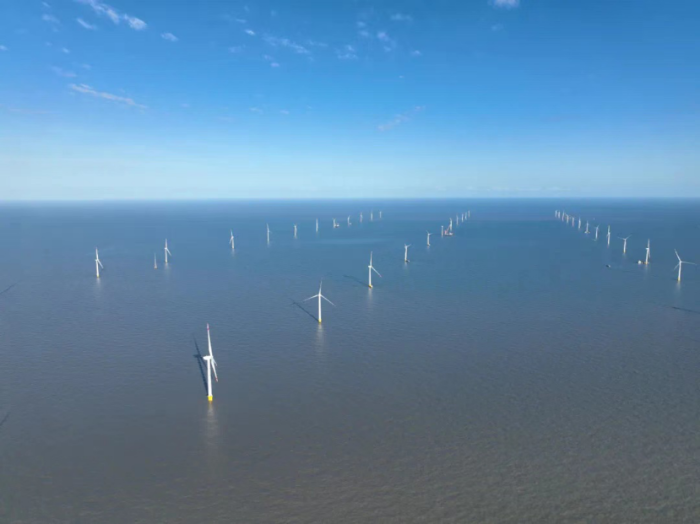 Jiangsu Dafeng H8-2 is expected to run at full capacity by the end of December and thus meet China's Feed-in-Tariff deadline which will expire at the end of this year.
The project is funded and developed by China Three Gorges Renewables (Group) Co., the alternative energy arm of China Three Gorges Corporation (CTG).
The wind farm is an EPC project undertaken by Shanghai Investigation, Design & Research Institute Co., Ltd. (SIDRI), CTG said.
Located in the northern sea of Jiangsu some 72 kilometers from the shore, Jiangsu Dafeng H8-2 comprises 38 4.5-MW wind turbines and 20 6.45-MW wind turbines with a combined capacity of 300 MW.
The installation of the turbines was completed at the end of November.
This is also China's first project to use offshore high-voltage stations to facilitate long-distance power transmission, CTG said.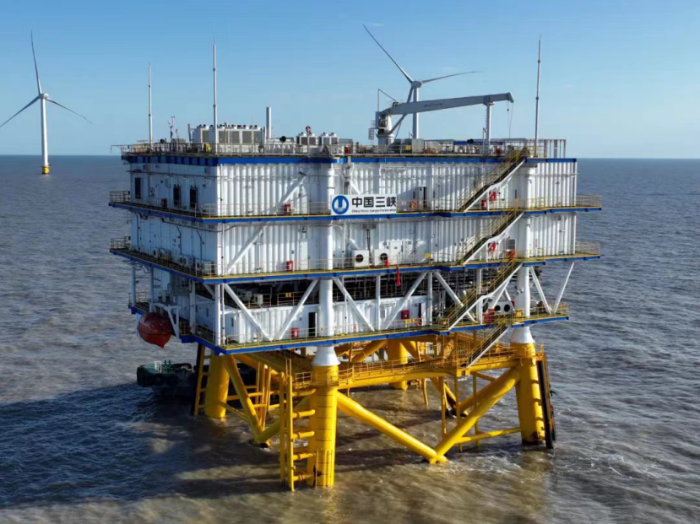 When fully operational, the wind farm will generate 900 million kWh of electricity annually, CTG said.