Cadeler Picks Huisman Cranes for X-Class Offshore Wind Installation Vessels
Cadeler A/S has signed a contract with Huisman to design and construct two >2,000 t Leg Encircling Cranes (LEC) for the two Cadeler X-class vessels scheduled to be ready by the end of 2024 and the beginning of 2025, respectively.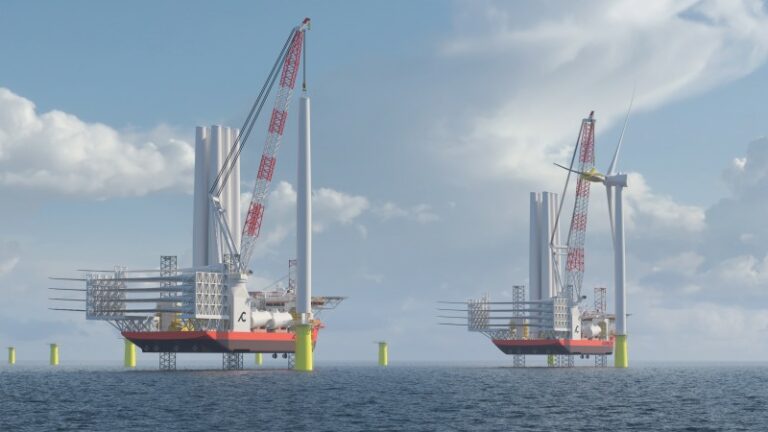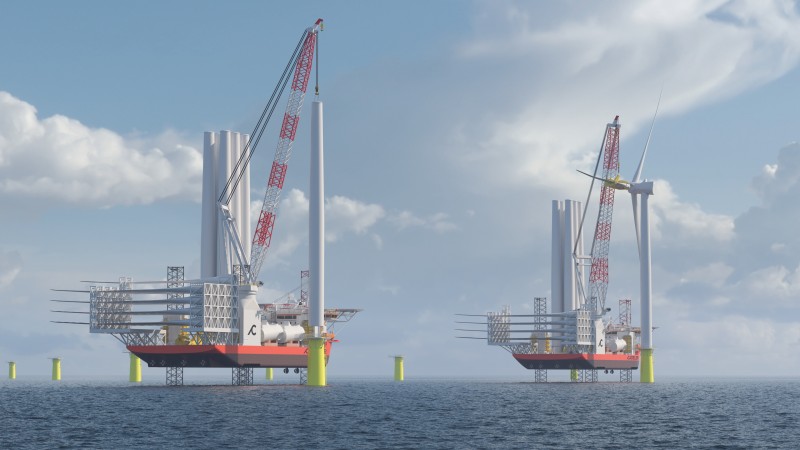 The identical Leg Encircling Cranes have a 155-metre long boom, capable of reaching 180.5 metres above deck, Huisman said.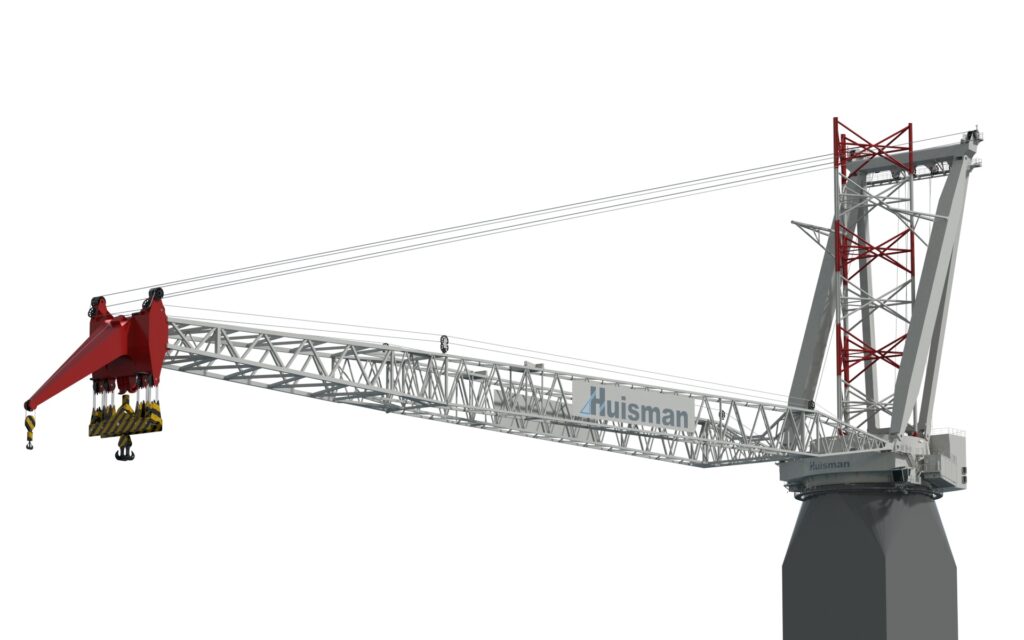 Optionally, the boom can be upgraded to 175 metres in order to increase the lifting height to 200.5 metres.
With these cranes, Cadeler will be capable of installing offshore foundations and next-generation wind turbines for its future offshore wind projects worldwide, the Dutch crane manufacturer said.
The scope of work for Huisman consists of the design, engineering, and construction of the two LECs at its production facility in Zhangzhou, China.
The cranes will be commissioned at COSCO's shipyard in Qidong, China, where the X-class vessels will be built.