Ørsted, PSEG File Multiple Proposals for New Jersey's Offshore Wind Transmission Solution
Ørsted and Public Service Enterprise Group (PSEG) have submitted several joint proposals for offshore wind power transmission in New Jersey in response to the solicitation the regional electricity grid operator PJM Interconnection is conducting on behalf of the New Jersey Board of Public Utilities (NJBPU).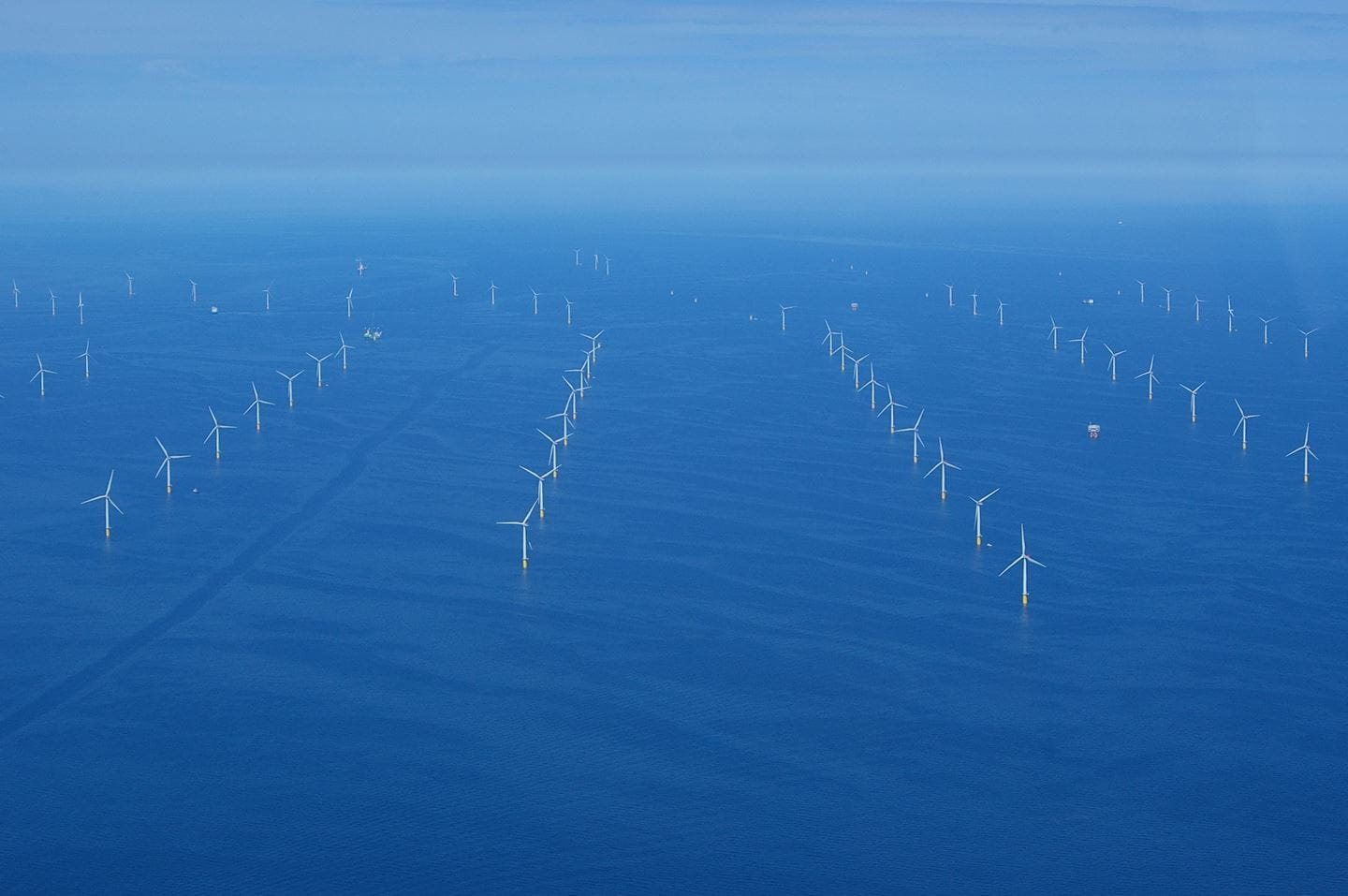 The joint proposals, collectively named Coastal Wind Link, are designed to deliver thousands of megawatts of offshore wind energy into New Jersey's grid, drawing from PSEG's extensive transmission experience and Ørsted's expertise in offshore wind energy, the two partners said.
The Coastal Wind Link projects encompass both individual and networked solutions, and would utilise the existing PSEG infrastructure in New Jersey to expedite development and enhance constructability, according to a press release from Ørsted.
Ørsted and PSEG are behind the 1.1 GW Ocean Wind project off the coast of Atlantic City, which will be New Jersey's first large-scale offshore wind farm.
In June 2019, the NJBPU selected the Ocean Wind project proposed by Ørsted with support from PSEG to negotiate a 20-year offshore wind renewable energy credit (OREC) for the 1.1 GW offshore wind farm. In December 2020, PSEG announced it would buy 25 per cent of the project, which was then approved by the NJBPU on 31 March 2021.
This summer, NJBPU selected Ørsted's Ocean Wind 2 project as part of the second solicitation for offshore wind project development, awarding a combined 2,658 MW of offshore wind capacity to two projects.
Now, PSEG and Ørsted have joined forces to bring forward an offshore grid solution as well, alongside companies such as Anbaric and Rise Light & Power, who announced their proposals last month.
Anbaric Development Partners has submitted a portfolio of 19 offshore wind power transmission projects in New Jersey, called the Boardwalk Power Link projects, which propose to utilise 400 kV high voltage direct current (HVDC) transmission with offshore platform locations that would allow for ready use by the bidders in future New Jersey offshore wind procurements.
Rise Light & Power's proposal involves redeveloping the site of a former coal-fired power station in South Amboy and turning it into a renewable energy hub serving as a central interconnection point for offshore wind farms. The company said that its Outerbridge Renewable Connector project enabled avoiding bringing high voltage power cables ashore at New Jersey's beaches or other sensitive areas. Instead, the industrial waterfront site that was previously home to the Jersey Central Power & Light Company's E.H. Werner power station would be transformed into "an ideal gateway for bringing power from offshore wind farms into New Jersey". 
PJM Interconnection launched the solicitation in April, looking for qualified developers to submit potential transmission solutions that would help deliver offshore wind energy to the existing power grid in New Jersey.
The solicitation is part of NJBPU's transmission planning related to the State's goal of 7.5 GW of installed offshore wind capacity by 2035, announced by Governor Phil Murphy in 2019.