Vestas Readying to Deliver Turbines for Akita Noshiro Offshore Wind Farm
Vestas is preparing to deliver the wind turbines for Japan's Akita Noshiro offshore wind project in December, according to the latest update from the company, which has now manufactured all the blades, nacelles and most of the tower sections.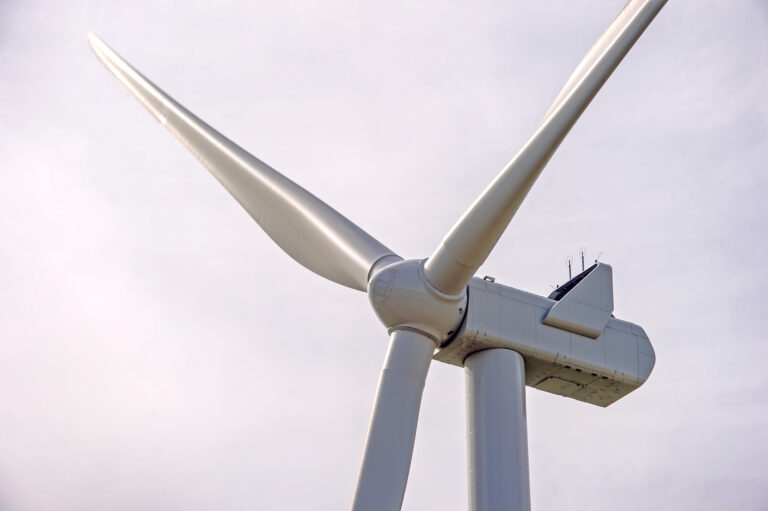 Under an order received in the first half of 2020, Vestas will supply 33 of its 4.2 MW typhoon variant turbines for the 139 MW project. The components are expected to arrive at Akita Port in December of this year, the company said on 25 October.
At the project sites, located offshore Akita and Noshiro ports, the Seajacks Zaratan vessel, which installed the final monopile foundation last month, will also install the 33 Vestas units, starting in April 2022, according to earlier information on the project's construction schedule.
The site off Noshiro Port will comprise 20 turbines and the remaining 13 will be installed off Akita Port.
The Akita Noshiro project is being developed by a consortium led by Marubeni which also includes Obayashi Corporation, Tohoku Sustainable & Renewable Energy, Cosmo Eco Power, The Kansai Electric Power, Chubu Electric Power, The Akita Bank, Ohmori, Sawakigumi Corporation, Kyowa Oil, Katokensetsu, Kanpu, and Sankyo.
Kajima Corporation is the project's EPCI contractor. The two wind farms are scheduled to be operational in 2022.