Ørsted to Build Zero-Emissions Offshore Wind Facility in Maryland
Ørsted plans to build a nearly USD 20 million emissions-free offshore wind operations and maintenance (O&M) facility in west Ocean City, Maryland, USA.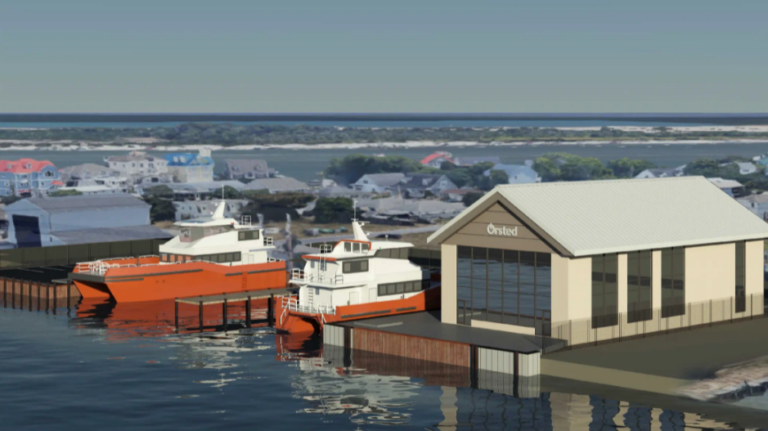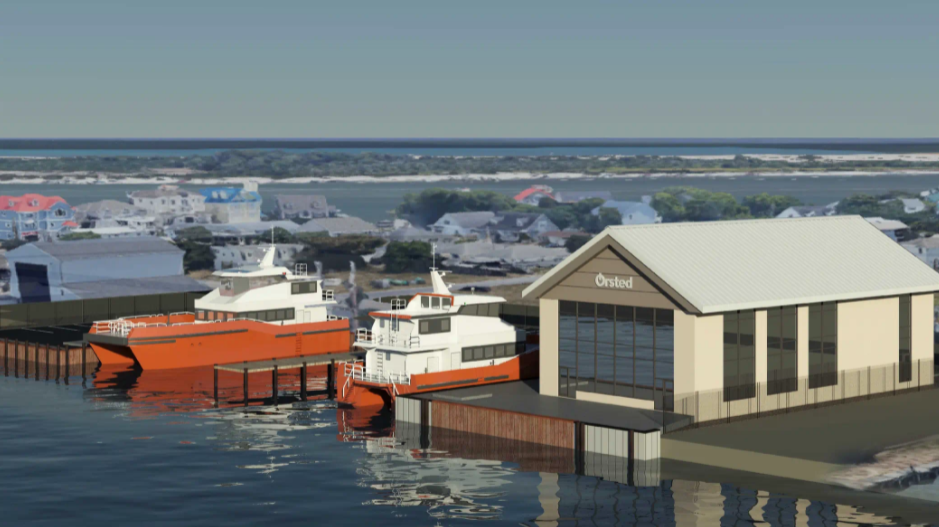 Located on Harbor Road, the facility will service Ørsted's Skipjack Wind program and create up to 110 temporary and permanent jobs in the community, the developer said.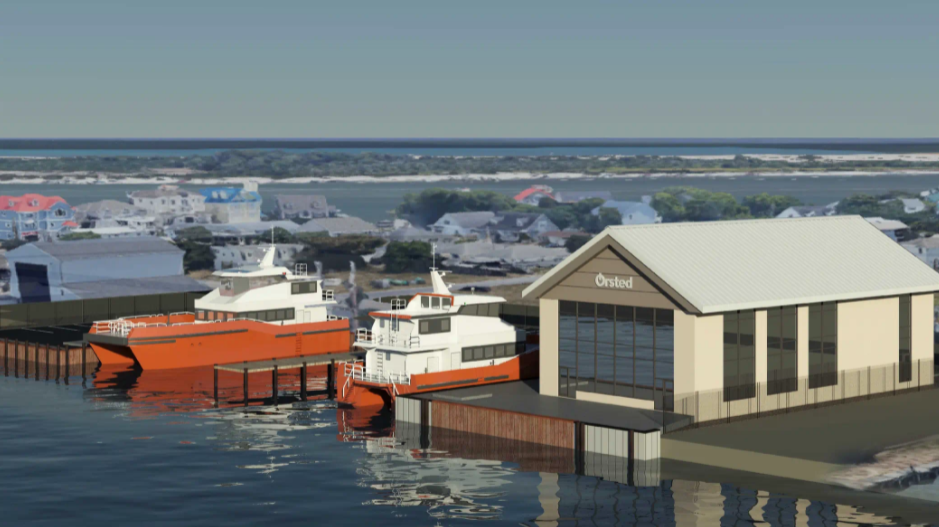 Skipjack Wind 1 is a 120 MW offshore wind energy project under development in Maryland that will power 40,000 homes in the region, generate USD 225 million in economic investment in Maryland, and create nearly 1,400 jobs statewide.
Ørsted's O&M facility will serve as the strategic embarkation point for up to three Crew Transfer Vessels (CTVs) that will service Skipjack Wind 1. The O&M location will include a warehouse and serve as Ørsted's Ocean City area office.
Ørsted plans to utilize zero-emission CTV vessels at the facility as part of its commitment to sustainability and environmental stewardship. The facility will serve as the permanent home for key members of the Skipjack Wind 1 Maryland team, including wind turbine maintenance technicians, engineers, operations personnel, and other key roles.
By locating its O&M facility in the Ocean City area, Ørsted is fulfilling a commitment made to the State of Maryland when the Public Service Commission awarded the project in 2017. This is the second major economic development commitment Ørsted has fulfilled, following the 2019 launch of Maryland's first offshore wind staging center at Tradepoint Atlantic in Baltimore County, Maryland.
"As the global leader in offshore wind energy, Ørsted firmly believes that the Ocean City community deserves full access to the incredible promise of this new American industry," said David Hardy, CEO of Ørsted Offshore North America.
"We are excited to fulfill another commitment made to the State of Maryland and look forward to working with Ocean City residents, including its local fishing community, to make this a project that benefits all."