Ørsted Picks Prysmian Inter-Array Cables for Its New OWFs in Germany
Ørsted has awarded Prysmian with a contract worth more than EUR 60 million for the design, supply, termination and testing of inter-array submarine cable systems for the Gode Wind 3 and Borkum Riffgrund 3 offshore wind farms in Germany.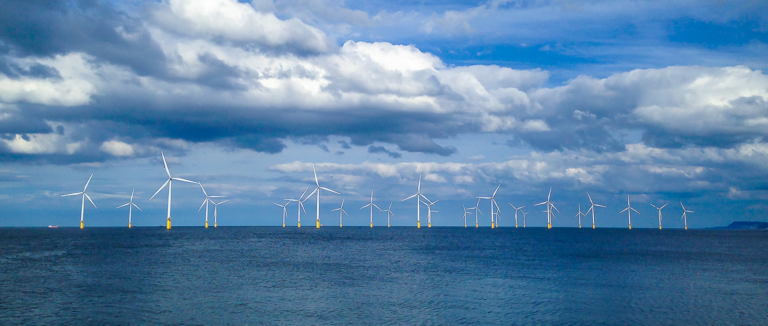 Prysmian will supply more than 150 kilometres of 66 kV XLPE–insulated cables that will connect the wind turbines of Gode Wind 3 to an offshore substation platform and Borkum Riffgrund 3 to to the Dolwin Epsilon converter station, where the voltage will be converted for transmission to the German mainland.
The cables will be produced in Montereau and Gron (France), as well as in Nordenham (Germany), one of the Prysmian's three centres of excellence for submarine cable production.
Last month, Ørsted awarded two cable protection system (CPS) contracts to CRP Subsea for the two offshore wind farms, under which the company will supply 223 monopile entry cable protection systems for the inter-array cables on both projects.
The CPS will also protect the cables being used to support the connection between Borkum Riffgrund 3 to the Dolwin Epsilon converter station.
In April, Germany's Federal Maritime and Hydrographic Agency (BSH) granted planning approval to Ørsted for the 242 MW Gode Wind 3 offshore wind farm, whose construction will be carried out in parallel with the 900 MW Borkum Riffgrund 3 project, which has yet to be approved.
A final investment decision for both projects, which will feature Siemens Gamesa 11 MW wind turbines, is still pending.
Gode Wind 3 is planned to go into full commercial operation in 2024 and the commissioning of Borkum Riffgrund 3 would follow in 2025. Once operational, the two wind farms will be capable of supplying around 1.2 million German households with their total installed capacity of 1,142 MW.