Germany Greenlights Ørsted's Offshore Wind Farm
Germany's Federal Maritime and Hydrographic Agency (BSH) has granted a planning approval to Ørsted for the Gode Wind 3 offshore wind farm.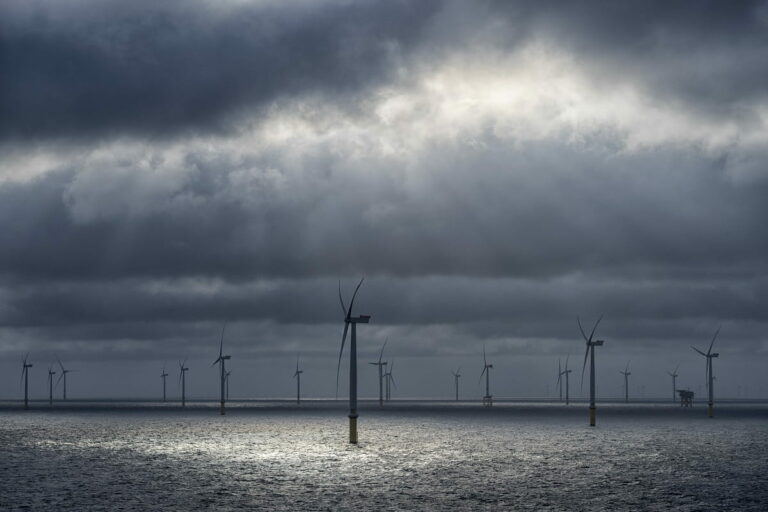 The project has now secured necessary approvals from all the responsible authorities.
Gode ​​Wind 3 will have a total of 242 MW of export capacity. Ther wind farm will feature 23 Siemens Gamesa turbines with a nominal output of 11 MW and a rotor diameter of 200 metres.
The construction of the wind farm will be carried out in parallel with the 900 MW Borkum Riffgrund 3 project, which has yet to be approved.
Gode Wind 3 will go into full commercial operation in 2024. The commissioning of Borkum Riffgrund 3 would follow in 2025, Ørsted said. A final investment decision for both projects is still pending.
"The planning approval for Gode Wind 3 is another important milestone for us in the project. Together with Borkum Riffgrund 3, the construction of the wind farm represents the next stage of our offshore wind power expansion in Germany and is an essential part of our support for the German energy transition," Jörg Kubitza, Managing Director of Ørsted in Germany, said.
Originally, Ørsted (then DONG) was awarded the projects in the offshore wind auctions of the Federal Network Agency (BNetzA) in 2017 and 2018 as Gode Wind 3 and 4. A merger of the two project companies under the name Gode Wind 3 was carried out in 2019.
The development area for Gode Wind 3 is located about 32 kilometers from the island of Norderney in Cluster 3 within the German North Sea exclusive economic zone (EEZ).
Ørsted has already built the Gode Wind 1 and 2 wind farms there and put them into operation at the end of 2016. The close proximity of the wind farms allows Ørsted to use synergies in the operation and maintenance of the wind farms, the company said. Operations management for Gode Wind 3 would also be planned from the company's location in Norden-Norddeich in East Frisia.
The Ørsted wind farms Borkum Riffgrund 1 and 2 are located in the neighboring Borkum cluster. Borkum Riffgrund 3 is also to be built here.