Fred. Olsen Windcarrier's jack-up Blue Tern installed the 50th Vestas V164-9.5MW wind turbine at the Moray East offshore wind farm, marking the halfway milestone.
The 50th turbine was installed at 22.40 local time on Thursday, 10 June. Last work on the turbine was completed at 05.14 on Friday, 11 June, Fred. Olsen Windcarrier said.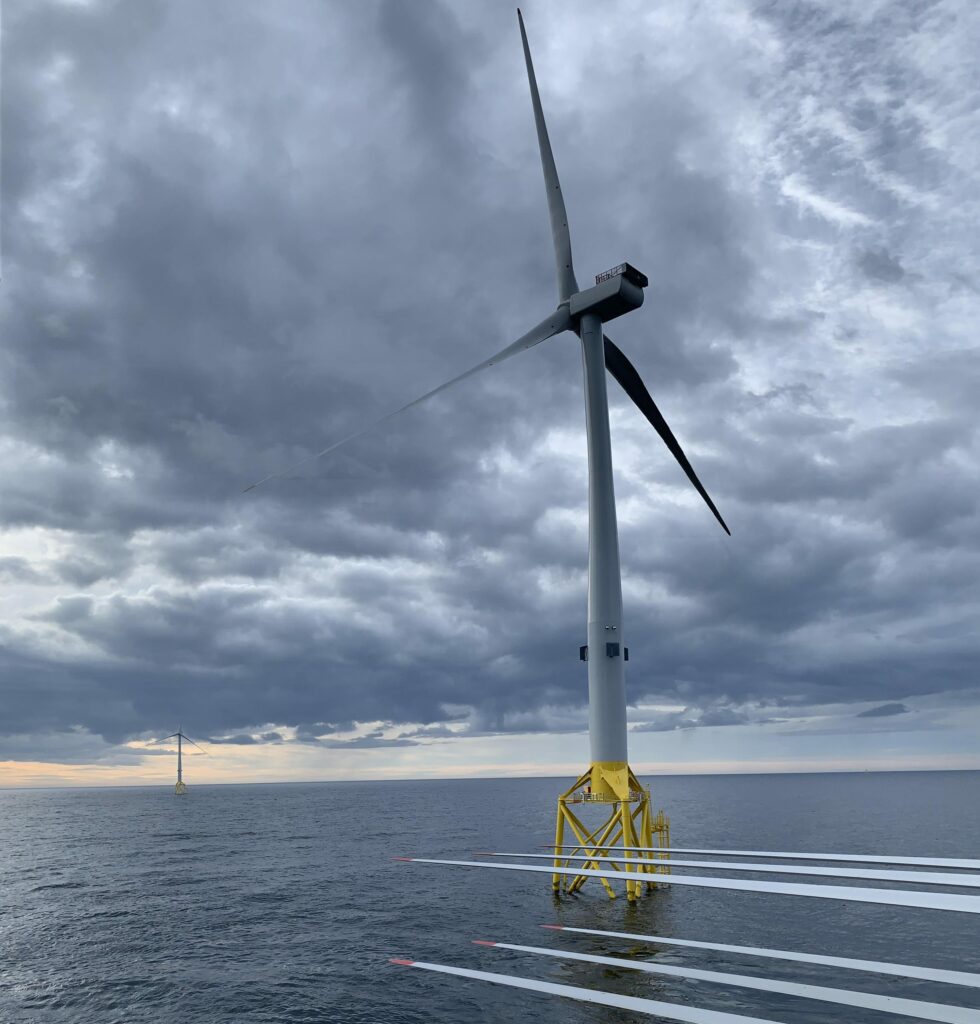 Bold Tern installed the first turbine on Moray East on 15 January.
In May, Bold Tern was replaced by Blue Tern on the project due to a planned crane upgrade on Bold Tern. Blue Tern will finish installations on the project.
The 100-turbine Moray East wind farm is located at Moray Firth, 22 kilometres off the east coast of Scotland, using Global Energy's facility at Port of Nigg as the onshore pre-assembly port.
The project is being developed by Moray Offshore Windfarm East Ltd., which is a joint venture company owned by Ocean Winds (56.6 per cent), Diamond Green Limited (33.4 per cent), and CTG (10 per cent).
The 950 MW wind farm is scheduled to be fully commissioned in 2022.
Photo: Fred. Olsen Windcarrier