California Earmarks Offshore Wind, Green Hydrogen Money in New Budget
California is set to allocate USD 20 million to support offshore wind development in its 2021-2022 budget, on which the state government is currently working.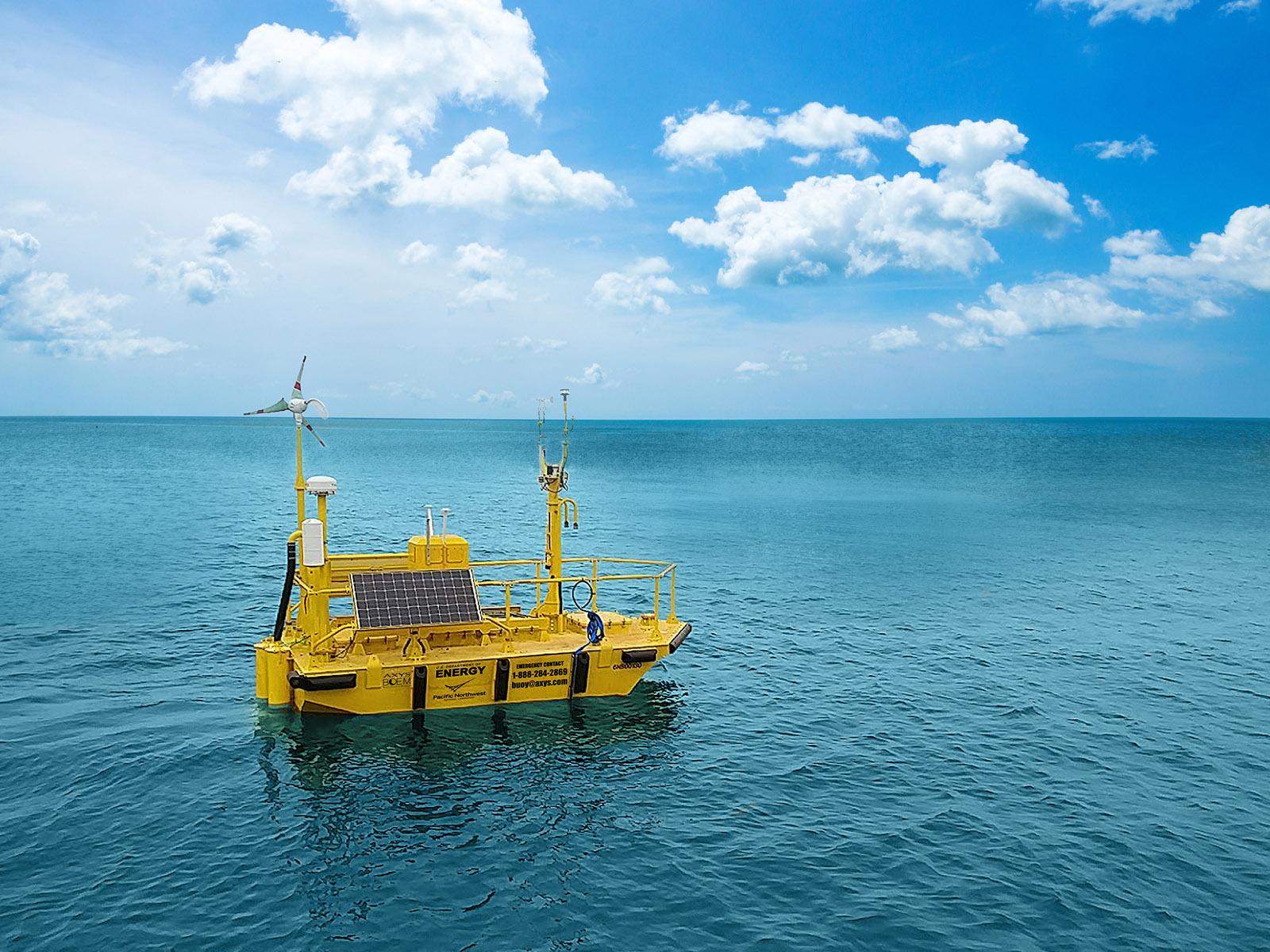 Governor Gavin Newsom presented the US state's revised 2021-2022 budget on 14 May, before the final budget is established this Summer.
The 'May Revision' includes USD 912 million in investments to accelerate California's progress on meeting its clean energy goals. Within this budget segment, the US state has set aside USD 20 million "to spur environmentally responsible development of offshore wind energy".
"These funds, if approved by the Legislature, will enable the state to engage with key stakeholders, accelerate the permitting of offshore wind projects, and upgrade port infrastructure needed to build out the offshore wind supply chain", Adam Stern, Executive Director of Offshore Wind California, said in a statement welcoming the state's move.
California has also earmarked USD 110 million for green hydrogen production. According to the budget document, investment in green hydrogen is aimed at accelerating the transition away from using fossil fuels to produce hydrogen and to displace the use of gas at power plants.
The clean energy segment of the budget also includes USD 35 million to carry out critical resource and transmission planning to support the the build-out of clean energy capacity needed to meet the state's energy and climate goals, and USD 350 million for pre-commercial long duration storage projects.
Last year, the US Department of Energy's (DOE) Wind Energy Technologies Office deployed two offshore wind research buoys off the coast of California, as part of the research funded by the Bureau of Ocean Energy Management (BOEM) to gather data to support decisions on potential leasing of offshore wind energy sites.
The buoys, managed by DOE's Pacific Northwest National Laboratory (PNNL), are the first to be launched to gather meteorological and oceanographic measurements off the US West Coast.
One buoy is stationed in approximately 625 meters of water off Humboldt County along the northern coast, with the second deployed in about 1,000 meters of water off Morro Bay along the central coastline.
In 2018, BOEM identified three offshore wind areas off California, with the federal and state authorities working to reach agreement on the specific waters appropriate for leasing.
The National Renewable Energy Laboratory (NREL) has estimated the state's technical capacity to be 112 GW. In a 2016 report, NREL said that 16 GW of offshore wind projects built by 2050 could support nearly 6,000 long-term California operations-phase jobs, or nearly 3,000 jobs in case 10 GW is developed.