An Industry First: Dutch Gas Platform to Run Entirely on German Offshore Wind Power
Dutch oil & gas exploration and production operating company ONE-Dyas plans to power a platform at a North Sea gas extraction field solely by the electricity from the Riffgat offshore wind farm in the German part of the North Sea.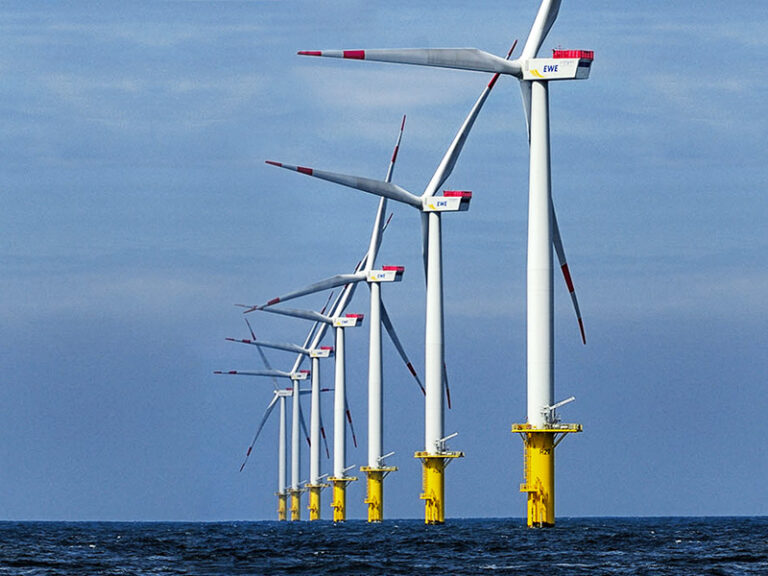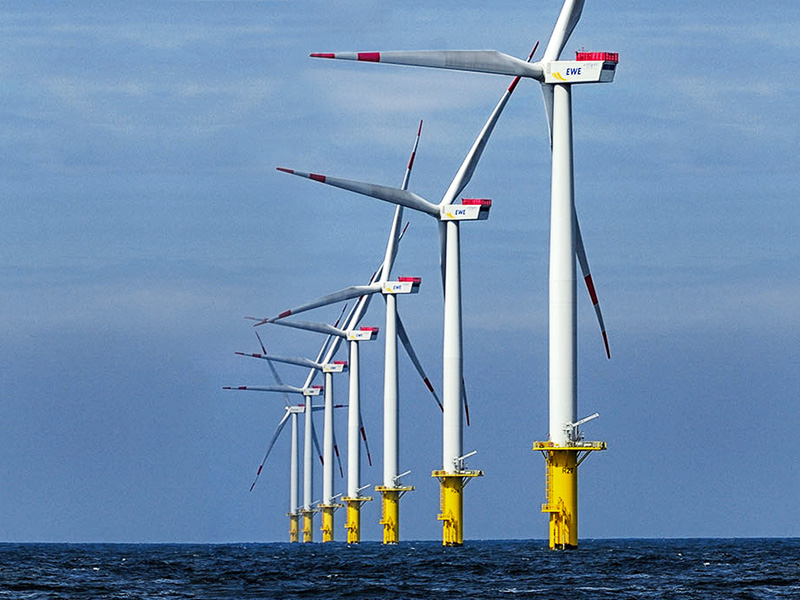 ONE-Dyas, together with partners Hansa Hydrocarbons and EBN, aims to extract natural gas from the N05-A field as well as surrounding fields in the German and Dutch North Sea.
The Dutch Ministry of Economic Affairs and Climate has now announced plans to grant ONE-Dyas licences for bringing the N05-A gas field into production.
Aligned with the Dutch government's small fields policy, the N05-A platform will be the first in the North Sea to run entirely on wind energy, ONE-Dyas said.
The N05-A platform will be located in Dutch waters some 20 kilometres north of Borkum, Rottumerplaat and Schiermonnikoog and lie approximately one and a half kilometres from German waters.
"This landmark move to wind energy will reduce emissions from the production platform to zero," Chris de Ruyter van Steveninck, CEO ONE-Dyas, said.
"In terms of the overall project, we are talking about a reduction of 85 percent. It represents a serious contribution to the energy transition and shows our commitment to integrating sustainable energy sources as far as possible."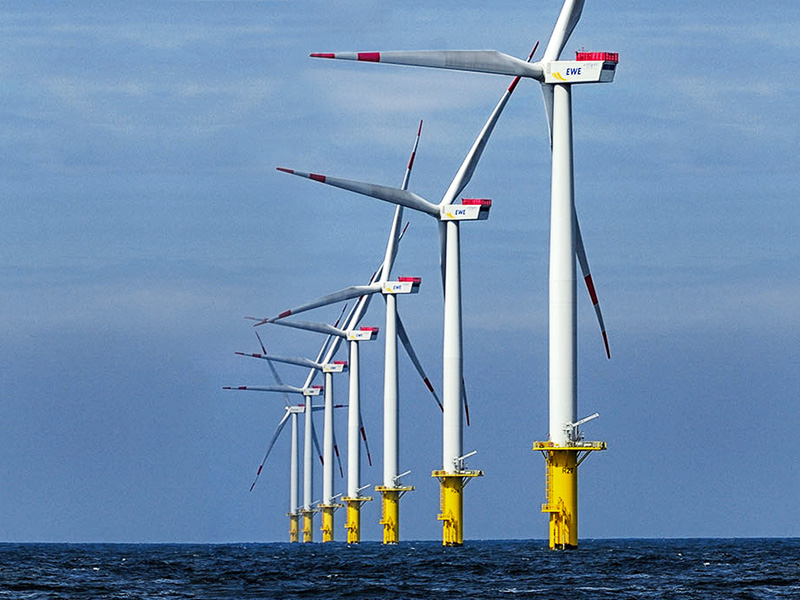 The Riffgat offshore wind farm, built by EWE in 2013, is the first commercially operated wind farm in the German North Sea.
The 113.4 MW wind farm comprises 30 SWT-3.6-120 Siemens wind turbines installed some 15 kilometers to the north-west of the German island of Borkum.