Team Gathered for Virginia's Offshore Wind Supply Chain Study
The Hampton Roads Alliance has partnered with Xodus Group and BW Research to conduct an offshore wind supply chain study for the Hampton Roads area in Virginia.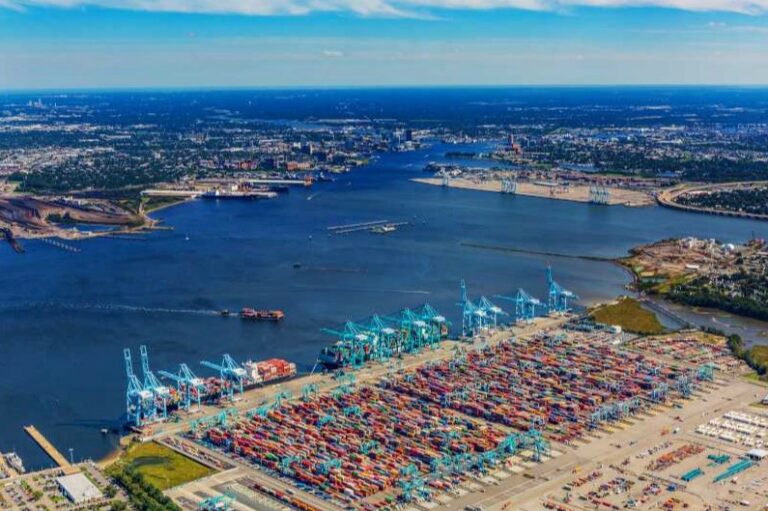 The partnership will deliver an in-depth offshore wind supply chain assessment and gap analysis for the Hampton Roads metropolitan area and wider Southern Virginia.
It will be used to build out the U.S. offshore wind industry in Hampton Roads and identify key opportunities for economic expansion.
The study will be based upon the requirements of both offshore wind developers and tier one suppliers, as well as gauge the capabilities of local companies to become key suppliers to the industry.
The assessment entails scoring the supply chain requirements, identifying and assessing key sectors, and analysing the strengths and limitations of Hampton Roads. It will lead to a set of recommendations for a strategically focused offshore wind development plan based on available strengths and market forces, including roads for potential investment.
"The size of the US offshore wind market creates a need for the development of an entire new US industry, and Hampton Roads will play a major role in its development," said Jeff Tingley, Xodus' senior consultant in Boston.
"This work aims to help both the industry and Hampton Roads improve efficiency and reduce costs as the scale of development grows, while helping local communities further realise the economic benefits associated with offshore wind."
Xodus opened its Boston office last year as part of the company's plans to expand its offshore wind services across North America. This new project will be led from Boston, with input from its Scotland team.