JERA Unveils New Offshore Wind Project in Japan
Japanese utility JERA has submitted a Primary Environmental Impact Consideration Document for a new offshore wind project to Japan's Ministry of Economy, Trade, and Industry (METI).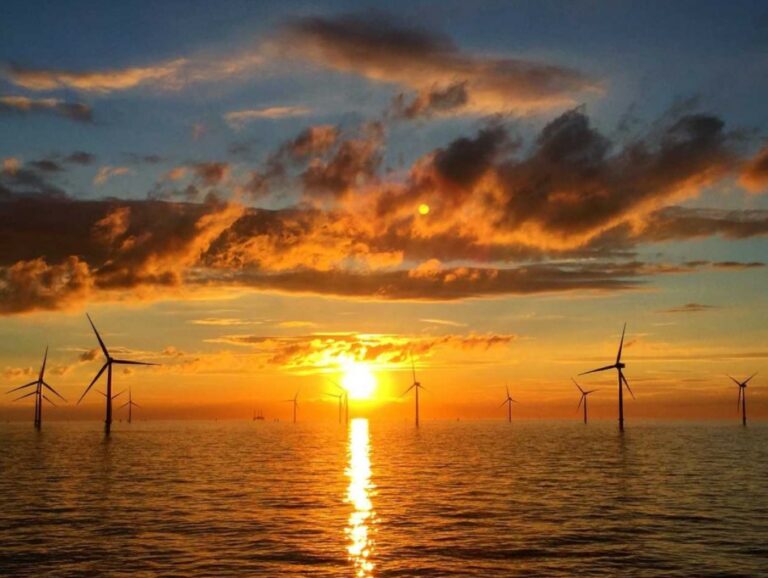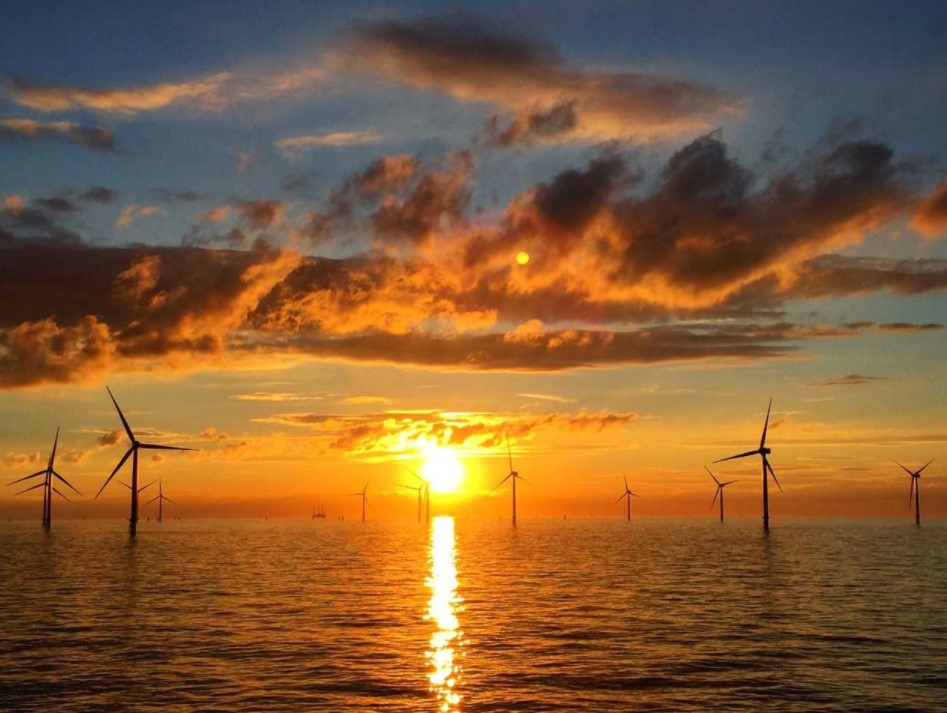 The project site is located in the waters off the city of Tsugaru and the town of Ajigasawa in Aomori Prefecture, Japan, where JERA plans to install up to 63 wind turbines. According to the company, the project will have a maximum generation capacity of 600 MW.
The document filed to the METI on 8 March summarises the results of deliberations concerning environmental conservation issues to be considered at the project planning stage. JERA will also publish the document on its website on 9 March to make it available for public review.
In August last year, the company submitted the Planning Phase Environmental Impact Statement for a 520 MW offshore wind project in Ishikari Bay, off Hokkaido.
JERA, as part of a consortium with Equinor and Electric Power Development (J-Power), also has plans for the waters off Akita Prefecture, which are offered in Japan's first-ever auction for bottom-fixed offshore wind projects.
At the beginning of last year, JERA entered a partnership with Shimizu Corporation to collaborate on offshore wind projects in Japan and overseas. In June 2020, the Japanese utility teamed up with French state-owned investment company ADEME Investissement and floating wind technology company Ideol to develop commercial-scale floating offshore wind projects.
JERA holds a majority stake in the Taiwanese offshore wind project Formosa 2 and is also a shareholder in the UK Gunfleet Sands offshore wind farm.