California State Lands Commission Reviewing Two Floating Wind Applications
The California State Lands Commission is reviewing two floating offshore wind applications for the use of land for demonstration projects in the Pacific Ocean.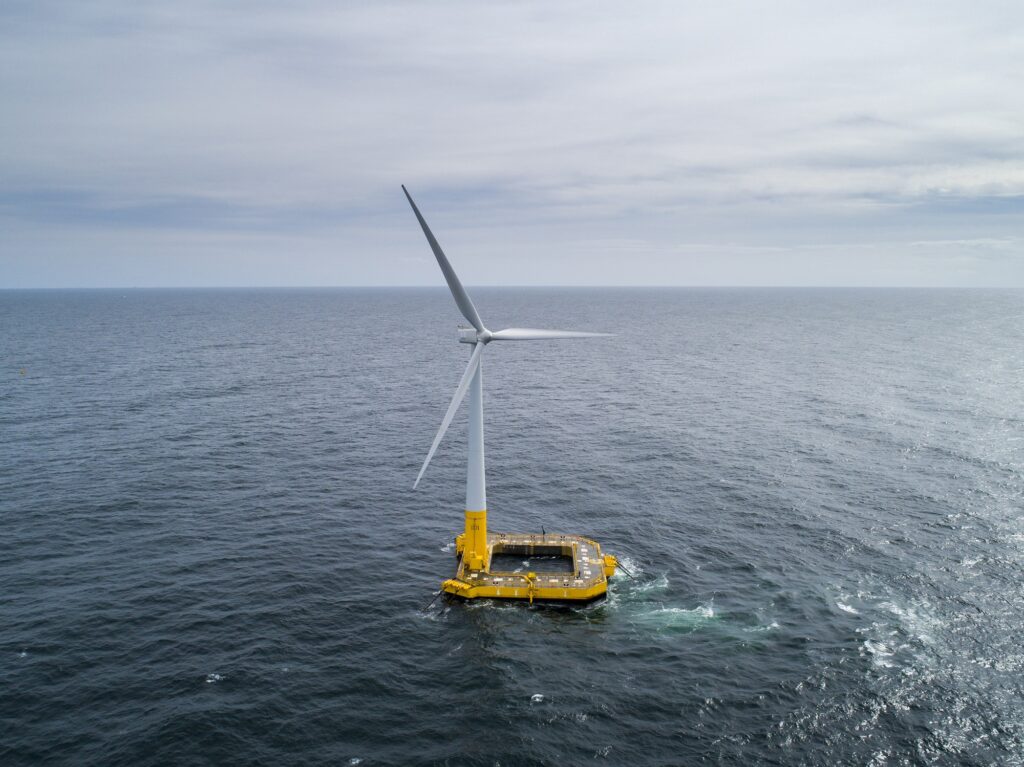 This concerns the construction, operation, maintenance, and decommissioning of two projects that would be located in state waters off the coast of Lompoc and Vandenberg Air Force Base.
The first application was submitted by Ideol USA in July last year for the installation of four floating wind turbines, each with a maximum generation capacity of 10 MW, on semi-submersible concrete barges.
Ideol is requesting a total lease area of approximately 6.2mi2 for the pilot project, but is required to provide additional information as the application has been marked incomplete as of 20 October 2020.
Cierco Projects Corporation submitted the second application in August 2019 for a lease to develop the CADEMO demonstration project that would feature four 12-15 MW turbines and test barge and tension leg platform technologies.
The application was completed this July and the next step in the process is public outreach.
The California State Lands Commission will host an informational webinar on 8 December with stakeholders and government agency representatives to introduce the projects and provide the application status, descriptions, and a preliminary list of likely affected resources.