Per Aarsleff A/S has produced 89 out of the 165 concrete working platforms (CWPs) for Ørsted's 1.4 GW Hornsea Project Two offshore wind farm.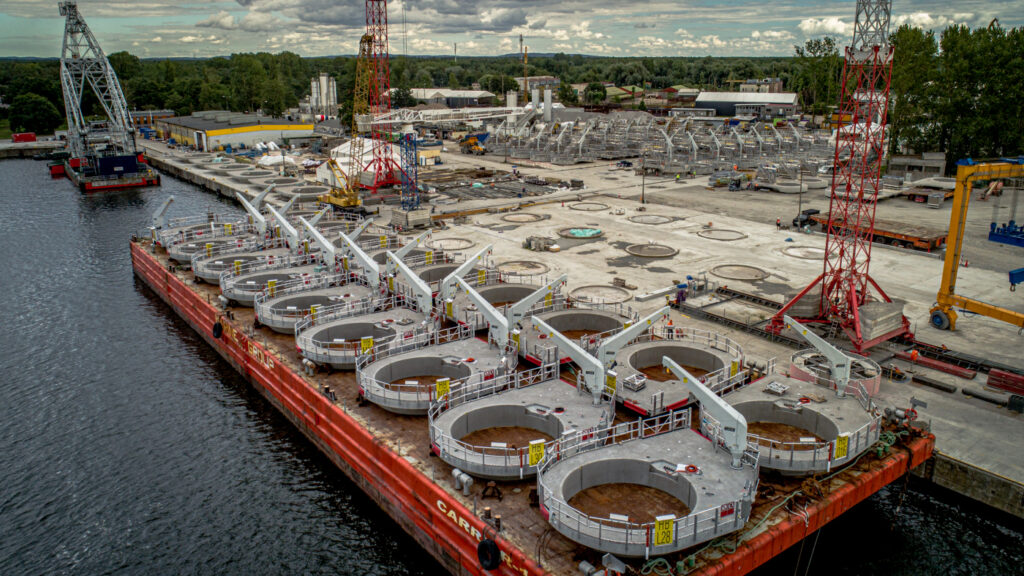 The CWPs are being built at Per Aarsleff's concrete precast factory in Poland, Aarsleff BIZ, for Bladt Industries and EEW OSB, which are producing 135 and 30 transition pieces for the project, respectively.
The 30 CWPs built for EEW OSB have already been delivered, the Danish infrastructure contractor said.
18 CWPs have so far been loaded out and delivered to Bladt. A barge carrying the next shipment of 18 units to Aalborg, Denmark will sail out in two weeks.
The remaining 99 CWPs are expected to be loaded out and shipped to Bladt in four runs by February 2021.
Aarsleff BIZ is also currently producing the 89 CWPs for the Windpark Fryslan nearshore lake project in the Netherlands.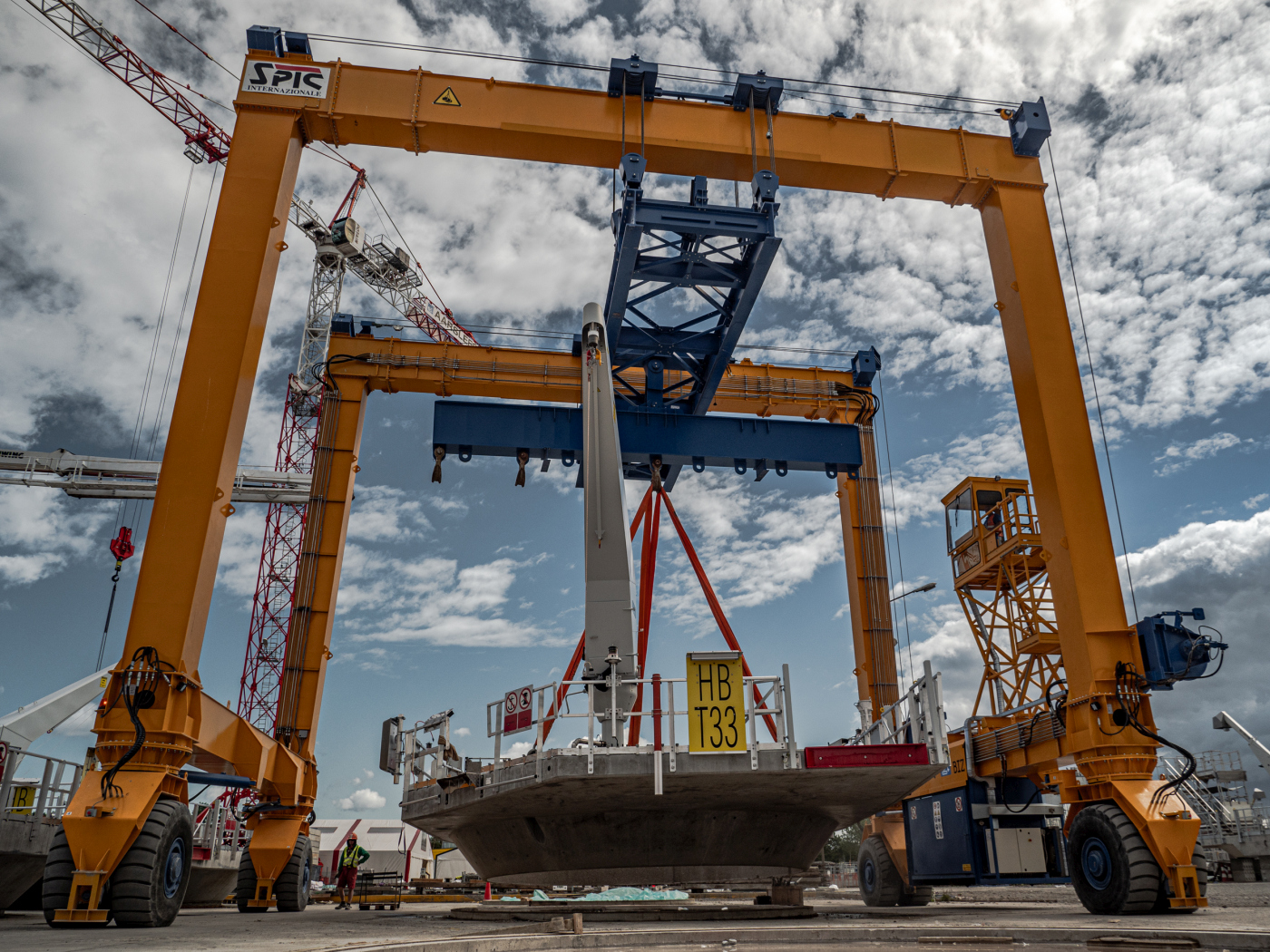 Hornsea Two will comprise 165 Siemens Gamesa 8 MW turbines mounted on monopile foundations some 89 kilometres north-east of Grimsby.
The wind farm's monopiles will be manufactured and delivered by EEW SPC, the parent company of EEW OSB.
The monopile foundations will be transported and installed by DEME Offshore.
Once fully commissioned in 2022, Hornsea Two will surpass the 1.2 GW Hornsea One as the largest operating offshore wind farm in the world.