Fraunhofer IWES Forms Offshore Wind Ties in Japan
Tsubasa Windfarm Design (TWD), Fraunhofer IWES, and Kobe University have started collaborating to provide wind farm design services for projects offshore Japan.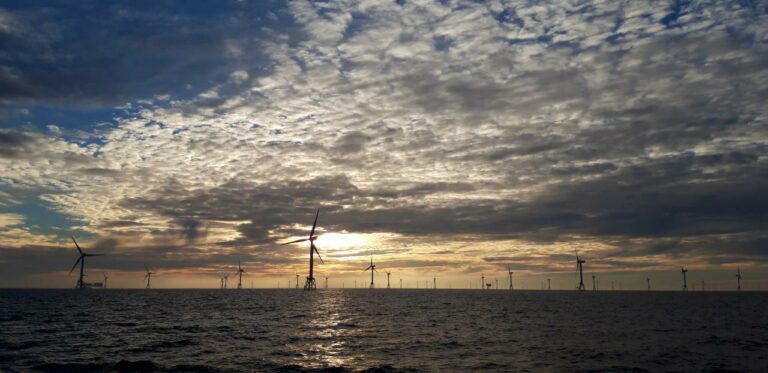 Fraunhofer IWES is specialized in offshore layout optimization and has been actively developing its own wake models which take into account atmospheric stability conditions.
According to the German research centre, Prof. Dr. Teruo Ohsawa from Kobe University is the leading expert and has over 15 years of experience in using the weather research and forecasting model (WRF) for predicting Japan's offshore wind conditions.
Dr. Ohsawa was also the technical head responsible for the national offshore wind speed map project – NeoWins.
"This collaboration allows us to implement the best methods of wind field variational analysis in space and time on advanced optimization methods," said Dr. Bernhard Stoevesandt, Head of Department Aerodynamics, CFD and Stochastic Dynamics of Fraunhofer IWES.
"Even as the wind conditions are strongly influenced by the land sea transition in many cases, the expected yield in Japan is quite promising."
The partners have already evaluated wind farm designs for major players in the Japanese market such as Tokyo Electric Power (TEPCO), SB-Energy, and Japan Renewable Energy (JRE), Fraunhofer IWES said.
"It is a great example of how research and industry can work hand in hand to foster future development to produce highly efficient offshore wind farms," said Graham Li from TWD.