AFRY to Provide Owner's Engineering Services for Tra Vinh OWF
A Sweden-headquartered engineering consultancy company, AFRY, has been awarded a contract for the Vietnamese Tra Vinh offshore wind farm, under which it will provide a full scope of owner's engineering services.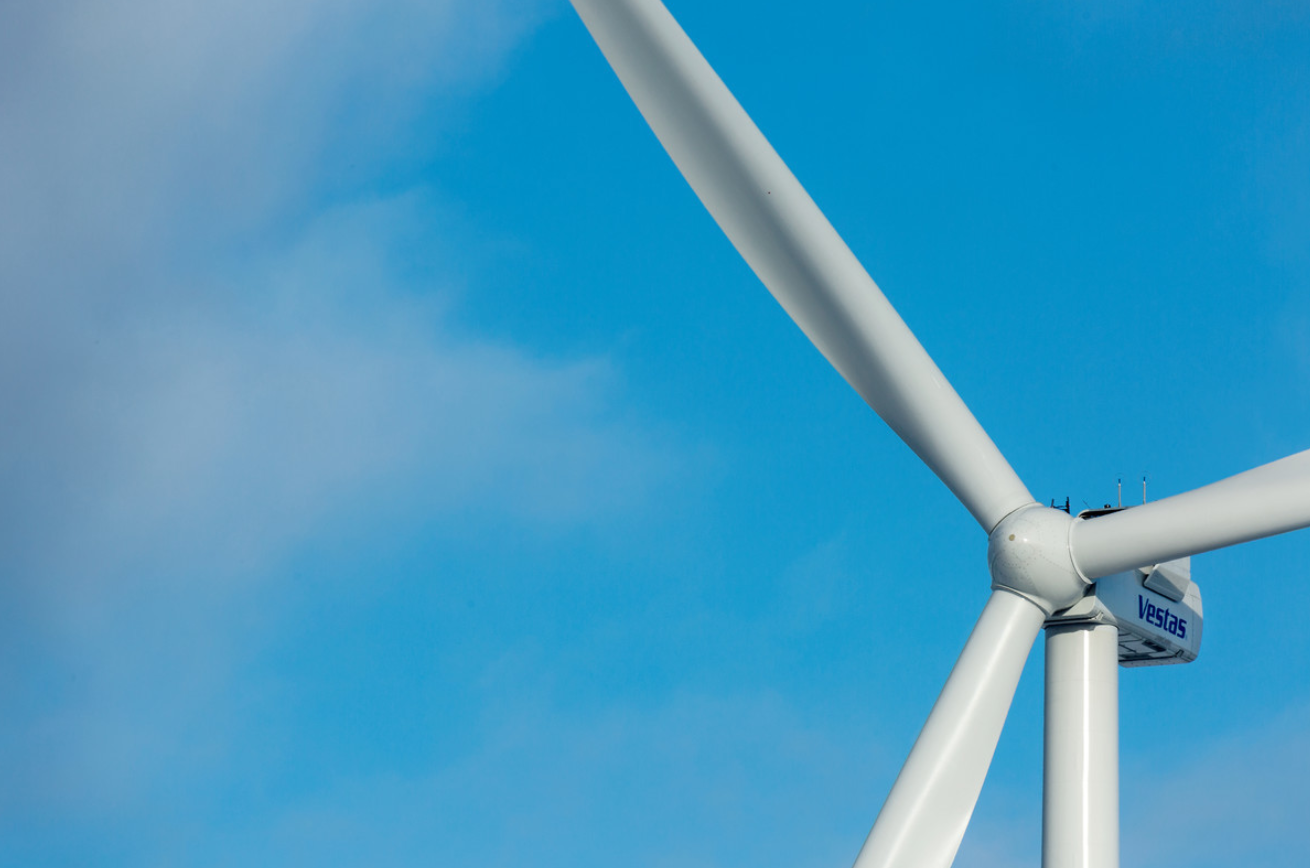 The company has already worked on the Tra Vinh offshore wind farm development. Prior to this latest assignment, AFRY was appointed a technical advisor in the feasibility study phase, and supported the EPC bidding process and energy yield assessments for the project.
Now, the company will provide project management services and engineering design review, as well as monitoring of the onshore and offshore construction, installation and commissioning works for all of the wind farm'd infrastructure.
The Tra Vinh wind farm will comprise 12 Vestas V150-4.2 MW turbines.
The construction of the 48 MW project officially commenced at the beginning of this year and it is expected to enter commercial operation phase in October 2021.
The project company is Tra Vinh Wind Power Company Ltd, jointly owned by Climate Investor One's (CIO) Construction Equity Fund, a finance facility managed by Climate Fund Managers (CFM), and Korea's Samtan.