Norther to Double as Seaweed Farm
Belgium's largest offshore wind farm, Norther, is taking part in a project to determine whether seaweed could be grown on a large scale in the areas between the wind farm's turbines.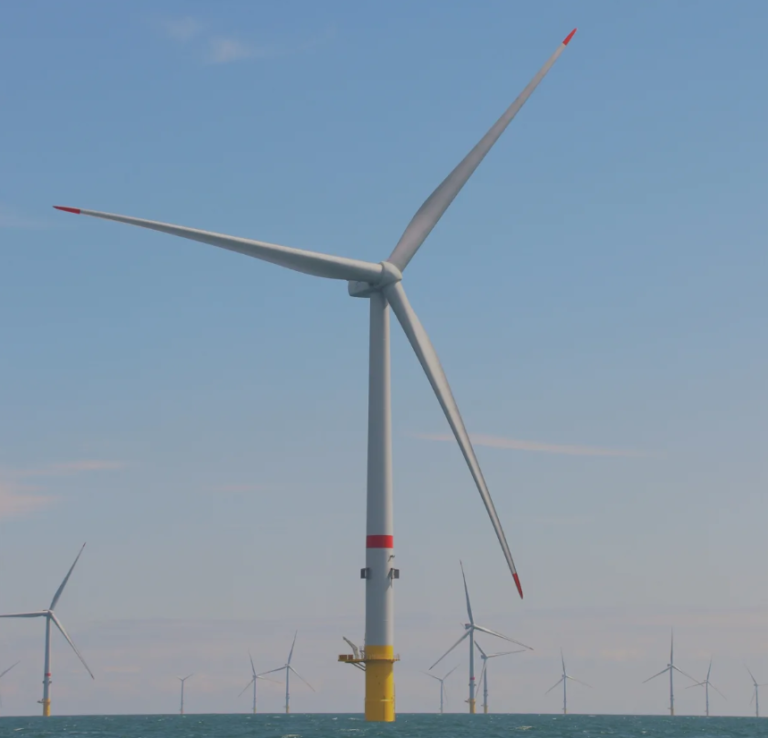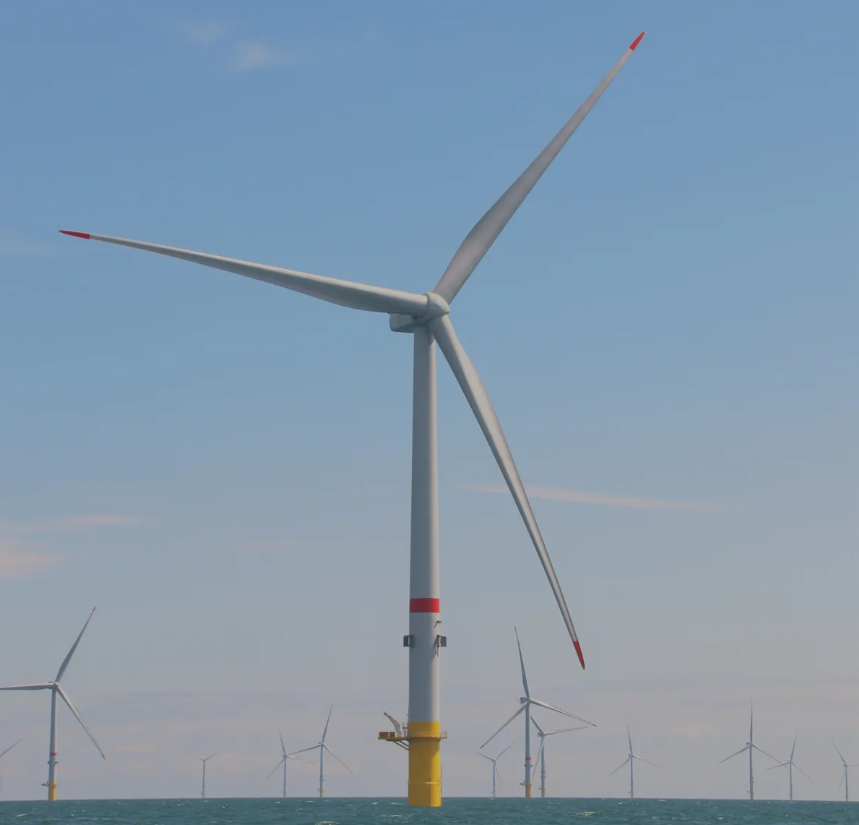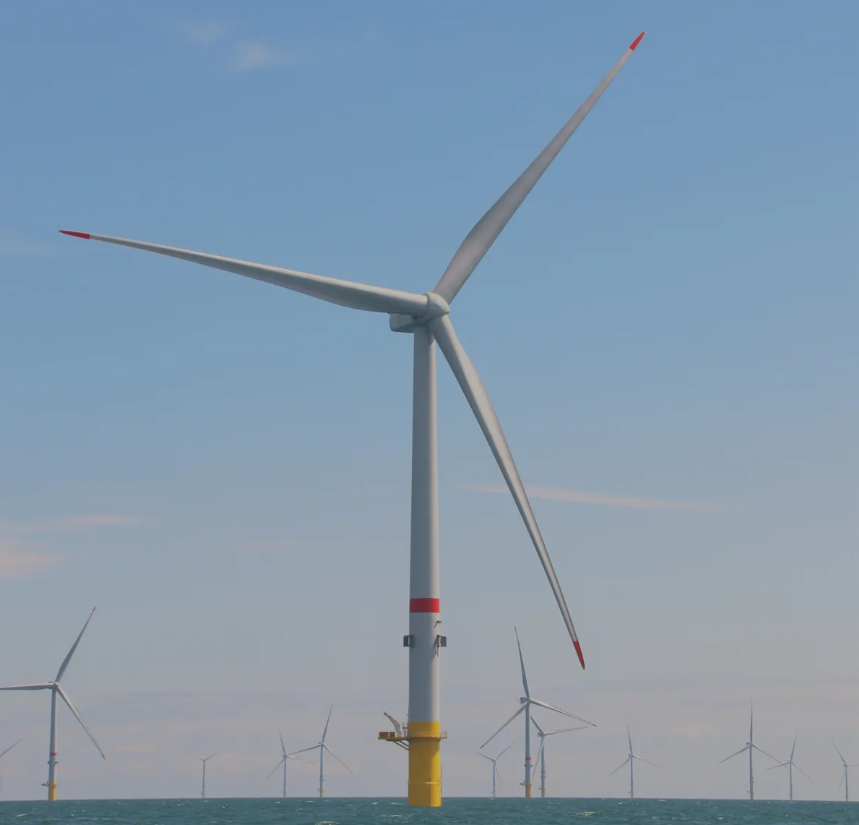 The Belgian-Dutch consortium "Wier & Wind" has started the pilot project, described as the world's first, with the production system expected to be installed at the end of this year. The first harvest is scheduled for April-May next year.
"Seaweed farms can contribute to a carbon neutral future for our planet. At Norther, we therefore consider it important to support this initiative and we are very curious about the commercial success of offshore seaweed farms because they are complementary to our activities at sea," said Thierry Aelens, executive director of Norther NV.
Eneco, one of Norther's shareholders, sees the complementarity and added value of the partnership.
"Multifunctional use of space is a prerequisite for the large-scale roll-out of wind energy at sea and for accelerating the energy transition. A project like this contributes to this. We're proud to be a pacesetter in this," said Ruben Dijkstra, Eneco's Director of Offshore Wind.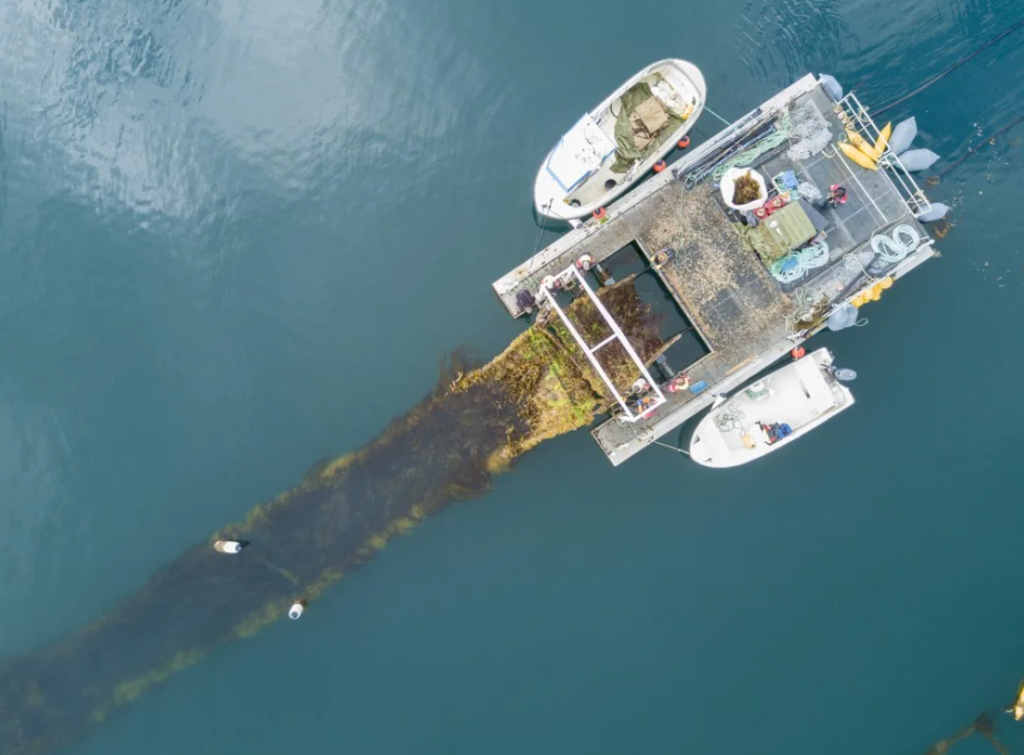 Wier & Wind is a research project co-financed by the Interreg programme of the European Union, which will run from July 2019 to June 2022. Apart from Norther, the consortium comprises Seaweed Harvest Nordsea, AtSeaNova, Murre Technologies, and GEOxyz. The sector organisation North Sea Farm Foundation, and knowledge institutes Ugent and HZ University of Applied Science, also support the project.
In operation since the end of May, the 370 MW Norther wind farm comprises 44 8.4 MW MHI Vestas V164 turbines located in the Belgian North Sea, approximately 23 kilometres from the Port of Zeebrugge.
Norther, the owner and developer of the project, is a project company owned by Elicio NV, Eneco Wind Belgium SA, and Diamond Generating Europe BV.