Ørsted Seeking New Location for Skipjack Interconnection Hub
Offshore wind developer Ørsted has decided against constructing the interconnection facility for the Skipjack wind farm at Fenwick Island State Park in Sussex County, Delaware, US.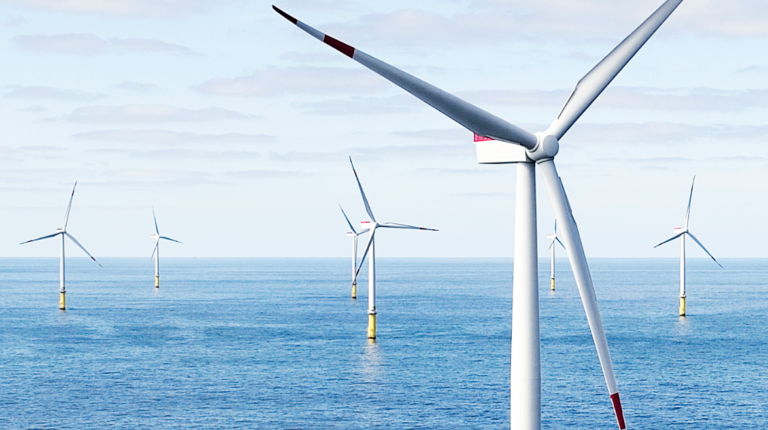 In July 2019, Ørsted entered into a non-binding memorandum of understanding with the Delaware Department of Natural Resources and Environmental Control (DNREC) to construct the interconnection facility on a portion of a site within Fenwick Island State Park.
Following the completion of more thorough evaluations of the area proposed for the facility, Ørsted has determined that a large portion of the site is comprised of undisturbed wetlands.
Accordingly, Ørsted has notified DNREC that it will no longer pursue plans to build the interconnection facility at Fenwick Island State Park as initially proposed.
A new interconnection site will be announced in the coming weeks, the developer said.
"Constructing an interconnection facility on a site with such an extensive presence of undisturbed wetlands runs contrary to Ørsted's deeply-held commitment to building our business sustainably," said Brady Walker, Mid-Atlantic Market Manager for Ørsted.
"The Skipjack Wind Farm will deliver significant environmental and economic benefits to the Delmarva region, from good-paying jobs to renewable energy for tens of thousands of homes. However, Ørsted is committed to constructing the wind farm and associated infrastructure in a way that seeks to mitigate potential adverse impacts on local ecosystems and communities."
Located 19 miles off the Maryland-Delaware coast, the 120 MW Skipjack Wind Farm will feature GE Haliade-X 12 MW wind turbines, subject to final agreed and signed contract, and all required project approvals.
Ørsted will develop the project at Maryland's first offshore wind energy staging center at Tradepoint Atlantic, Baltimore County.
The wind farm is scheduled to be operational by the end of 2023.