Siemens Gamesa Reveals New CEO as Tacke Steps Down
Markus Tacke is stepping down as CEO of Siemens Gamesa, effective immediately.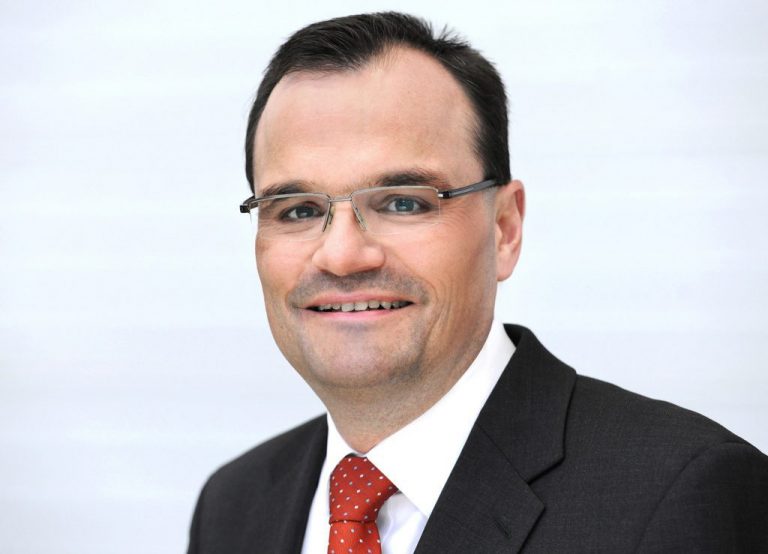 According to the company, the Board of Directors and Tacke mutually agreed to terminate the CEO contract.
Andreas Nauen, who was head the company's offshore activities, has been appointed the new chief with immediate effect.
A new CEO for the offshore division is planned be announced in due course.
"We'd like to thank Markus Tacke for his work over the past three years and, in particular, for the integration of Siemens Wind Power and Gamesa in the course of the merger," said Miguel Angel López, Chairman of the Board of Directors of Siemens Gamesa.
"Andreas Nauen has successfully demonstrated his ability to handle complex projects in the past. He has extensive experience with listed companies in the renewables sector. We expect the new CEO to now stabilize the onshore area quickly."
In the announcement, Siemens Gamesa stated that based on the assessment of management, project costs and the financial impact of COVID-19 disruptions will result in a negative EBIT in the third quarter, before PPA and integration and restructuring costs.
The anticipated positive EBIT in Q4 is not expected to completely offset the negative development for the full fiscal year.
As of 31 March, the company had a record order backlog of EUR 28.6 billion, +21% year-on-year.