BLIX Wins IJmuiden Ver Contract
The Netherlands Enterprise Agency (RVO) has contracted BLIX, a Utrecht-based consultancy company, to support soil investigation at the IJmuiden Ver Wind Farm Zone.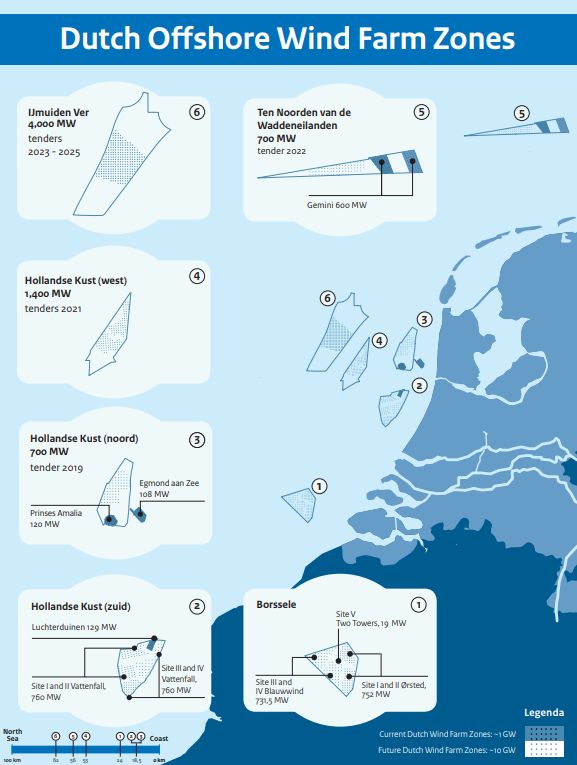 The company will supervise the soil investigation works for the 4 GW wind farm zone and, together with Reynolds International, RPS Group and Wind Support, obtain offshore soil data.
The consultancy and RVO will then develop a dataset which will be published over a period of two years and which will serve to assist developers in setting up their business cases.
The contract will be in effect until the end of the first quarter of 2022.
For BLIX, this makes the fifth consecutive wind farm zone in the Netherlands where it will provide its services, following contracts for Borssele, Hollandse Kust (zuid), Hollandse Kust (noord), and Hollandse Kust (west).