Norway Gives Boost to Offshore Wind
Norwegian government has earmarked NOK 25 million (approx. EUR 2.3 million) for a project in the offshore wind industry and establishment of a research center for renewable energy.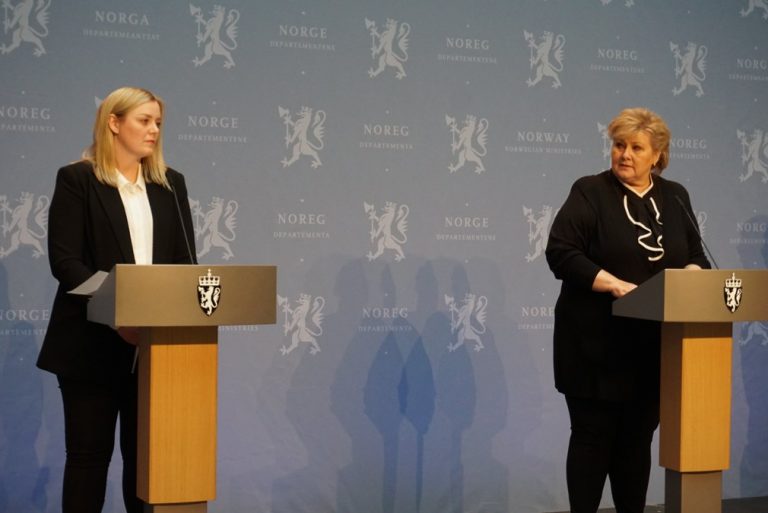 NOK 15 million (approx. EUR 1.4 million) have been proposed for the new renewable energy research center, which will focus primarily on the challenges in the offshore wind sector.
"The new research center will bring together the best in industry, institutes and academia to solve various challenges related to the development of offshore wind power in Norway", said Petroleum and Energy Minister Tina Bru.
The additional NOK 10 million (around EUR 926,000), allocated by the Ministry of Petroleum and Energy, will support the development of supply chains and delivery models for offshore wind.
"This will help launch a larger project to strengthen industrial cooperation and develop supply chains and delivery models adapted to a rapidly growing market", Minister Bru said.
The project is led by Norsk Industri. The work will, among other things, draw on knowledge and well-functioning collaborative models developed over many decades of oil and gas operations, according to a press release from the Norwegian government.
The government's funding in the offshore wind sector was announced today (29 May) as part of proposed economic measures aimed at strengthening Norwegian companies and jobs, and contributing to green restructuring.