MHI Vestas SOV Touches Water in Turkey – Video
Cemre Shipyard has launched the first of the three service operation vessels (SOVs) currently under construction for MHI Vestas and Esvagt at its yard in Turkey.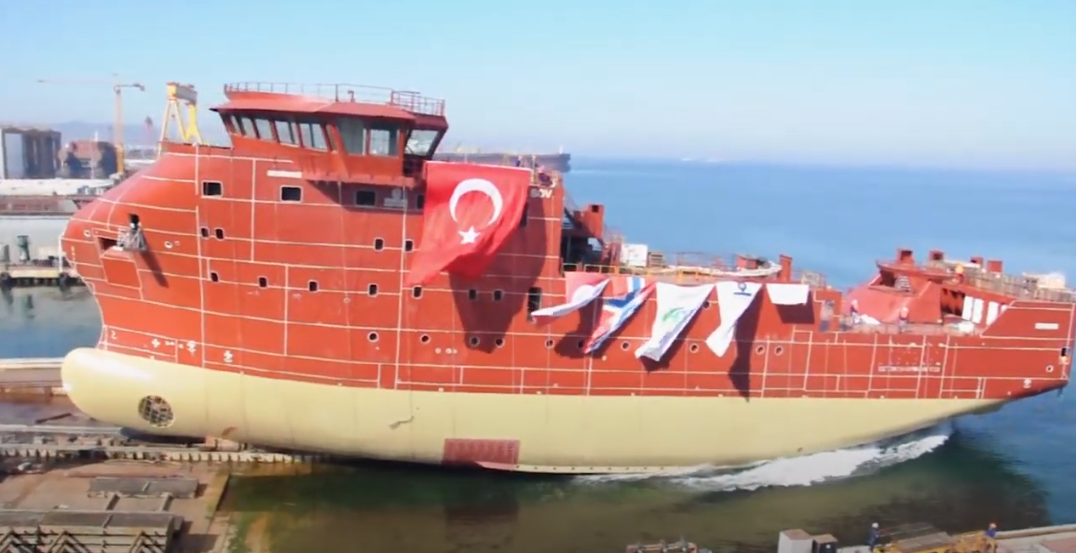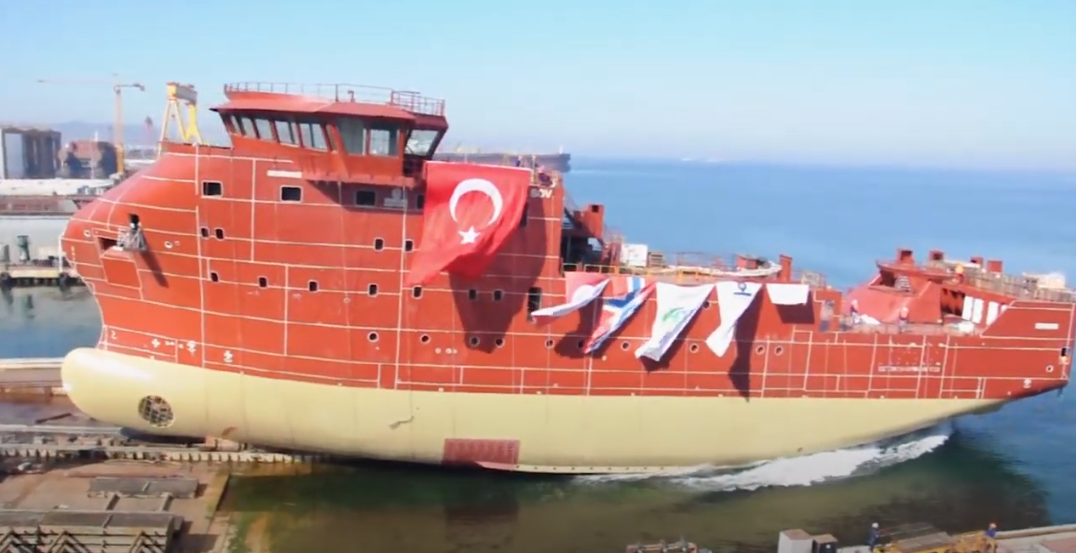 The vessels are of the Havyard 831 L SOV design and will service the Borssele III and IV offshore wind farm in the Netherlands, the Triton Knoll wind farm offshore England, and the Moray East wind farm off Scotland.
The Borssele III and IV SOV is scheduled for delivery in the third quarter of 2020 when it will start servicing the wind farm's 77 MHI Vestas V164 9.5 MW turbines installed some 22 kilometres off the coast of the Zeeland Province.
The Triton Knoll SOV is slated for delivery in the first quarter of 2021 to start work on the wind farm's 90 MHI Vestas 9.5 MW turbines some 33 kilometres off the coast of Lincolnshire.
The Moray East SOV is expected to be delivered in the first quarter of 2021. This wind farm will feature 100 MHI Vestas 9.5 MW turbines.
All three vessels are under 15-year charter contracts with MHI Vestas.
The 70.5-metre-long SOVs will be equipped with a compensated walk-to-work gangway and daughter craft, as well as multiple other features, and will have the capacity to accommodate up to 60 persons.