TKF Details Kaskasi Contract
Dutch cable manufacturer Twentsche Kabel Fabriek (TKF) has revealed further details about the company's scope of work on the 342 MW Kaskasi offshore wind project.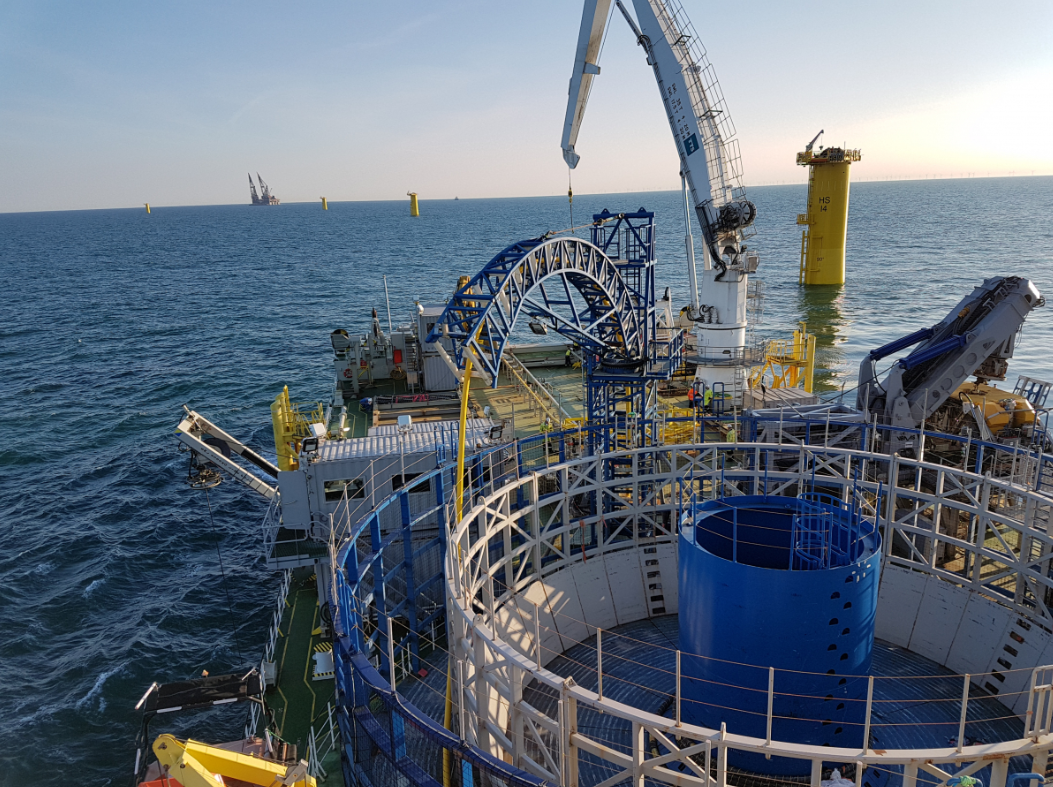 As reported earlier, Seaway 7 awarded TKF with a contract to deliver 33 kV inter-array cables for the wind farm.
Under the contract, TKF will manufacture and deliver 52 kilometres of 33 kV aluminium-core inter-array grid cables with different cross-sections.
In addition, TKF will provide the associated cable accessories for this project.
The delivery and installation of the inter-array cables will start in 2021. Seaway 7 will install the wind farm's inter-array cables, as well as the turbine foundations.
"We are pleased to contribute to the Kaskasi project with our unique cable technology in terms of performance and installation, and to support this project with our dedicated project team", said Walter Heerts, Business Line Director Subsea at TKF.
Located in the German North Sea some 35 kilometres north of the island of Heligoland, Kaskasi will feature 38 Siemens Gamesa SG 8.0-167 DD Flex offshore wind turbines. Each turbine will have a capacity of close to 9 MW.
The wind farm is being developed by innogy SE and is expected to start operations in the summer of 2022.