Van Oord Taps Visser & Smit Hanab for Borssele III and IV Cables
Van Oord has awarded Dutch high voltage specialists Visser & Smit Hanab with a contract to perform all array cable terminations and testing work at the Borssele III and IV offshore wind farm in the Dutch North Sea.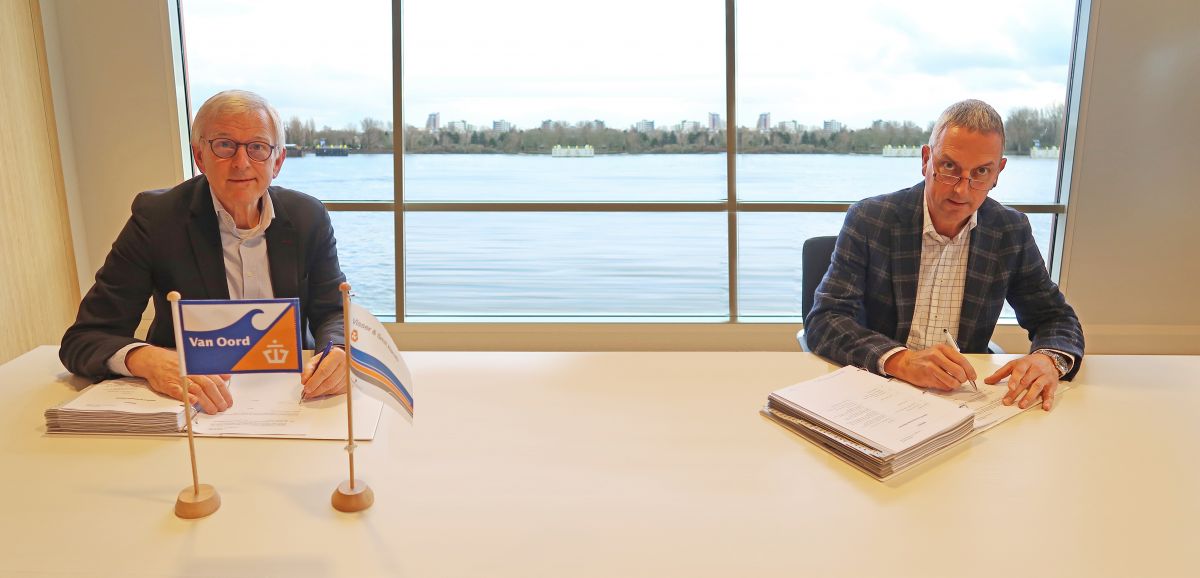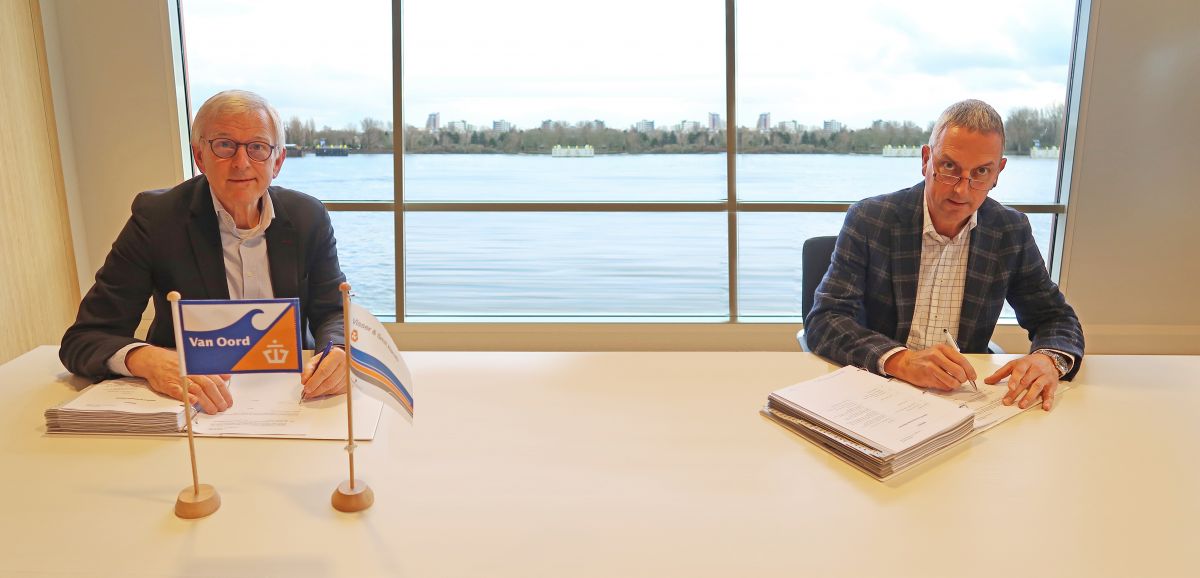 A total of 77 MHI Vestas V164 9.5 MW wind turbines will be connected to the Borssele Beta offshore high voltage substation.
"Visser & Smit Hanab have demonstrated expertise in high voltage connections, with an exemplary track record and reliable quality assurance processes. We anticipate a productive cooperation," said Jan-Willem Elleswijk, Project Director at Van Oord Offshore Wind.
The 77 wind turbines at the Borssele III & IV offshore wind farm are fitted with 66 kV inter-array cables which will be connected to the Borssele Beta substation. Visser & Smit Hanab will carry out all termination and testing operations, including stripping and storage of the cables.
The routing, termination, and testing activities will commence as soon as the turbines have been installed, the company said.

The 731.5 MW Borssele III and IV wind farm is being constructed 22 kilometres off the coast of the Province of Zeeland. The first inter-array cable was installed at the wind farm in mid-January.
The project is owned and developed by the Blauwwind consortium comprising Partners Group (45%), Shell (20%), DGE (15%), Eneco Group (10%) and Van Oord (10%).
Shell and Eneco Group have also secured 15-year Power Purchase Agreements (PPAs) from the consortium, under which each will buy 50% of the power generated by the wind farm.