Coronavirus: an unprecedented challenge to the manufacturing industry
by Dario Mulazzani, Davi Product specialist Heavy duty and Wind department.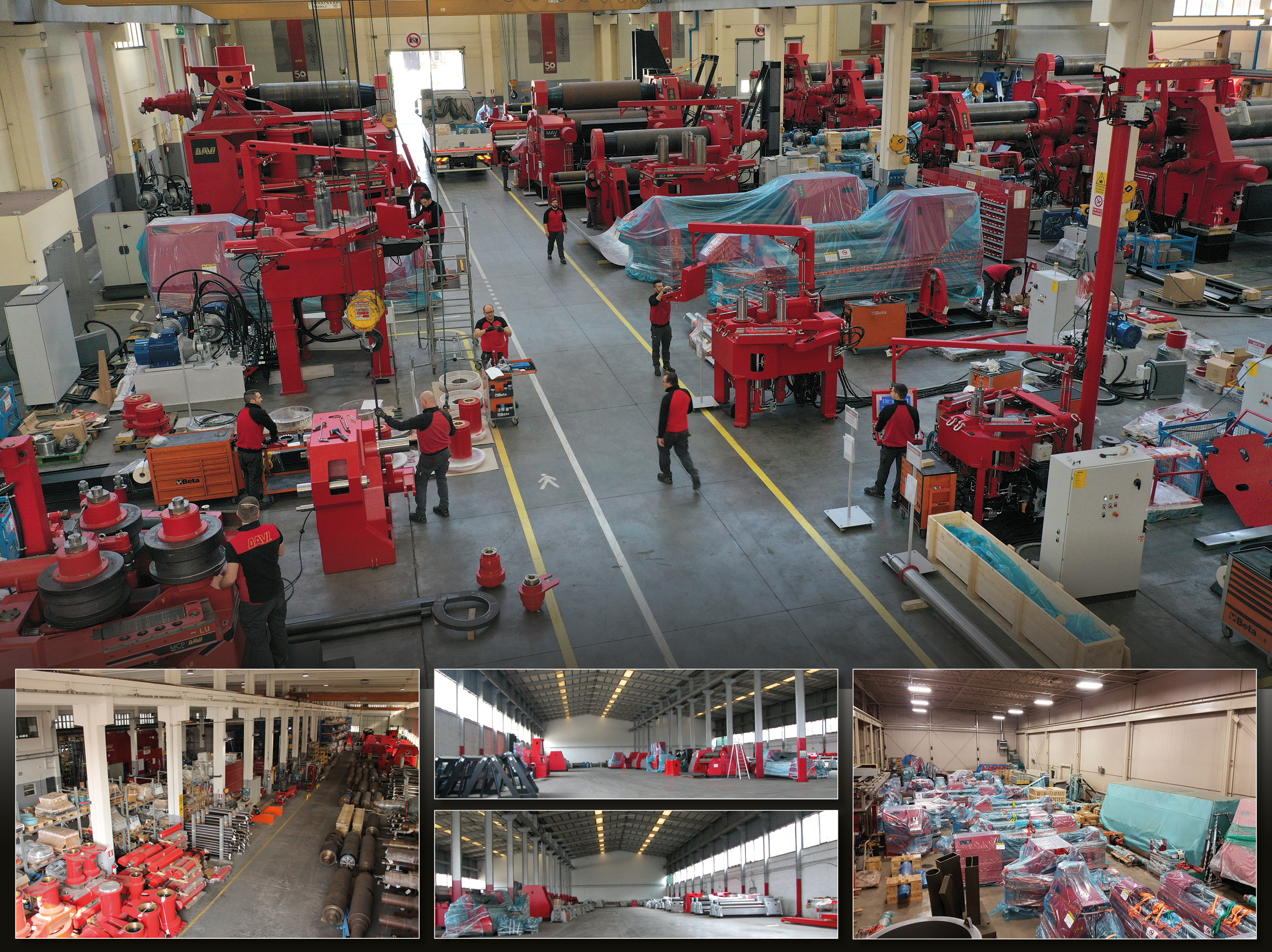 The COVID-19 outbreak is becoming a global stress test. As the number of people infected with the virus continues to rise around the world, uncertainties about global economic growth increase.
As an example, China hosted the first outbreak and, after more than 1 month of unprecedentedly strict prevention and control measures, the epidemic has been essentially brought under control. Now the whole nation's focus is shifting to the recovery of normal ways of production and normal lifestyles. Even as the outbreak subsides, there are some major short- and long-term effects the Chinese manufacturing industry is feeling, which will carry over to other countries.
In February 2020, China's manufacturing Purchasing Managers' Index (PMI) was 35%, down 14 percentage points from the previous month. Meanwhile, the Production Index was 28%, down by 24 percentage points from the previous month, indicating that manufacturing production activity had slowed down radically.
For many of the other infected nations, the economy will fall sharply in the short term, and then rebound after the epidemic is over. In this regard, COVID-19 is unlikely to have a huge long-term impact and epidemic prevention and control measures from local governments will be a key variable and the most decisive factor. On the premise of effective prevention and control, the whole epidemic is expected to be over in 2-3 months, with societies returning to normal.
For manufacturing enterprises, the short-term impact of the epidemic is a decline in revenue and profits. For example, under China's stringent prevention and control measures, a large number of manufacturing enterprises were completely suspended, and the loss of production capacity is expected to be 1 to 3 months in total. Small and medium-sized enterprises, and those with insufficient cash flow, will feel the pressure most. For enterprises with good operation and high capacity utilization, such as the manufacturers involved in the fabrication of components for the Wind Energy Industry, the focus must be to restore production as soon as possible.
DAVI is the right partner to go through this global crisis
As this unprecedented situation unfolds, Governments deployed emergency measures which will be restricting access to conventional supply chains and customers. In preparation of the rebound that will, surely and most likely spectacularly, happen as soon as the emergency is contained, structured enterprises are required to re-interpret this situation into an opportunity for the future.
As strange as it might sound, large enterprises are already starting a campaign of strategic machinery and spares acquisition as well as predictive maintenance execution to make sure that all their fabrication shop will be capable of meeting the future demand by achieving the lowest possible downtime and maximum production efficiency when required.
And, even in the difficult situation Italy is facing right know, DAVI will keep supporting you.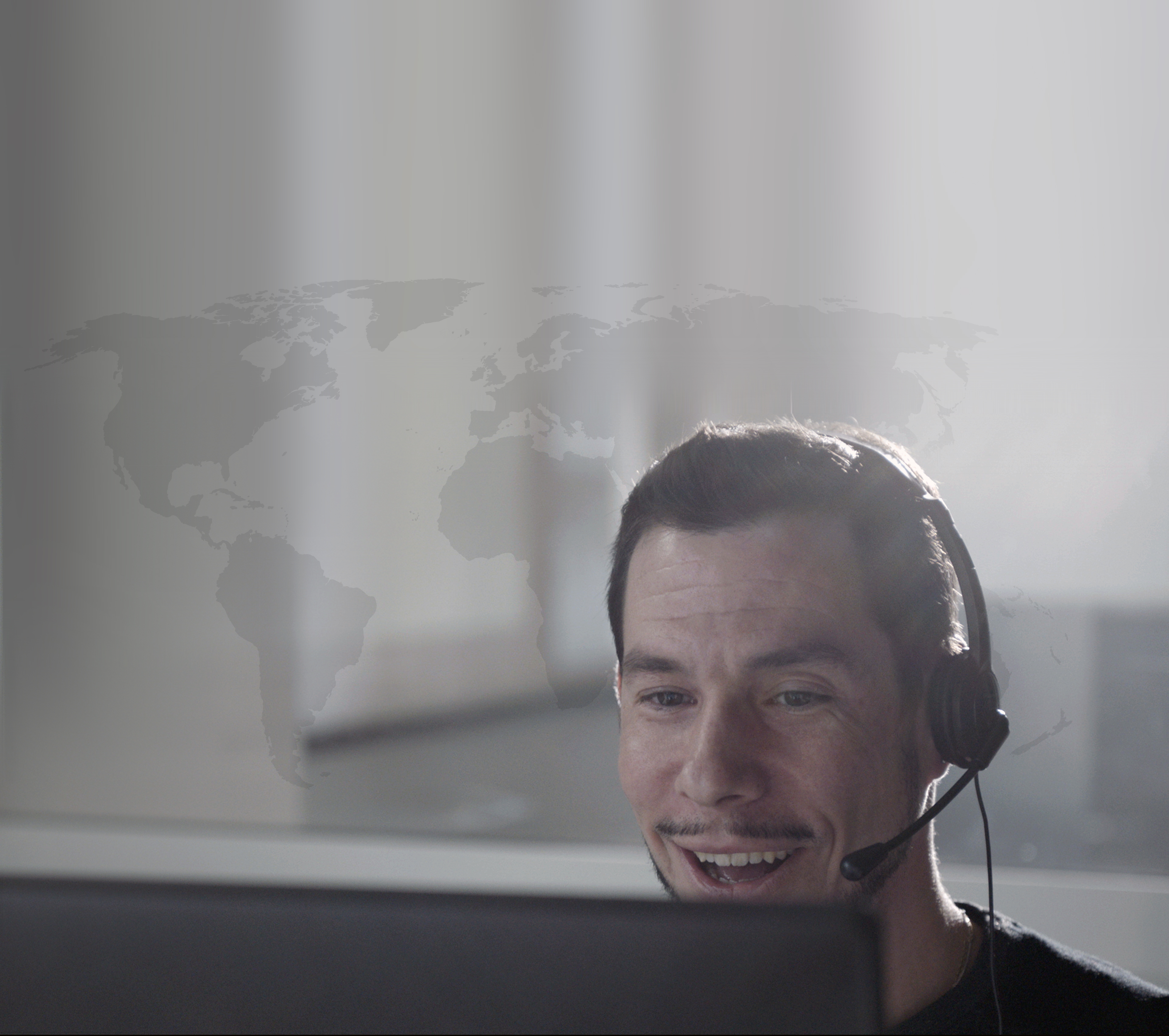 In fact, DAVI, adhering and being a promoter of the Industry 4.0 revolution, since 2008 has been implementing all the necessary hardware and software upgrades to allow a – virtually – 100% capacity operation via remote-SMART working of their employees. This translates in a "business as usual" situation for most critical departments (R&D, automation, procurement, logistics, sales & marketing, service, customer care) leaving only the machinery production potentially exposed to government-imposed restrictions.
Whereas, at present time, DAVI can rely on over 200 machines as well as 11,000 OEM parts and components (including spare parts) readily available to be dispatched where needed. In fact, thanks to its global footprint, comprised of two branches (USA and China) with their warehouses, well established dealers and countless agents (with their showrooms) and accredited technicians, DAVI directly manages more than 30 logistic and service centers.
DAVI is the right partner for the recovery.
DAVI is a financially strong enterprise scoring the highest raking in the D&B company rating – Prime Company. Unlike other players on the Market, DAVI will not be forced to either make redundancies or decrease the R&D activity or investments.
As production recovery cannot be achieved overnight, with resumption of work facing difficulties in the form of recruitment problems, an insufficient supply of raw materials, and other issues such as logistics and cash flow, only an OEM capable to hold on tight on its human and intellectual resources will be ready to fully support you as soon as the economy rebounds and the demand surges.
Moreover, even the potential disruption of our supply chain and hence capacity to build new machines, will be mitigated by the large hardware investments DAVI has been making over the years on our stock, as mentioned just above, with over 200 machines and 11,000 OEM parts and components readily available for dispatch.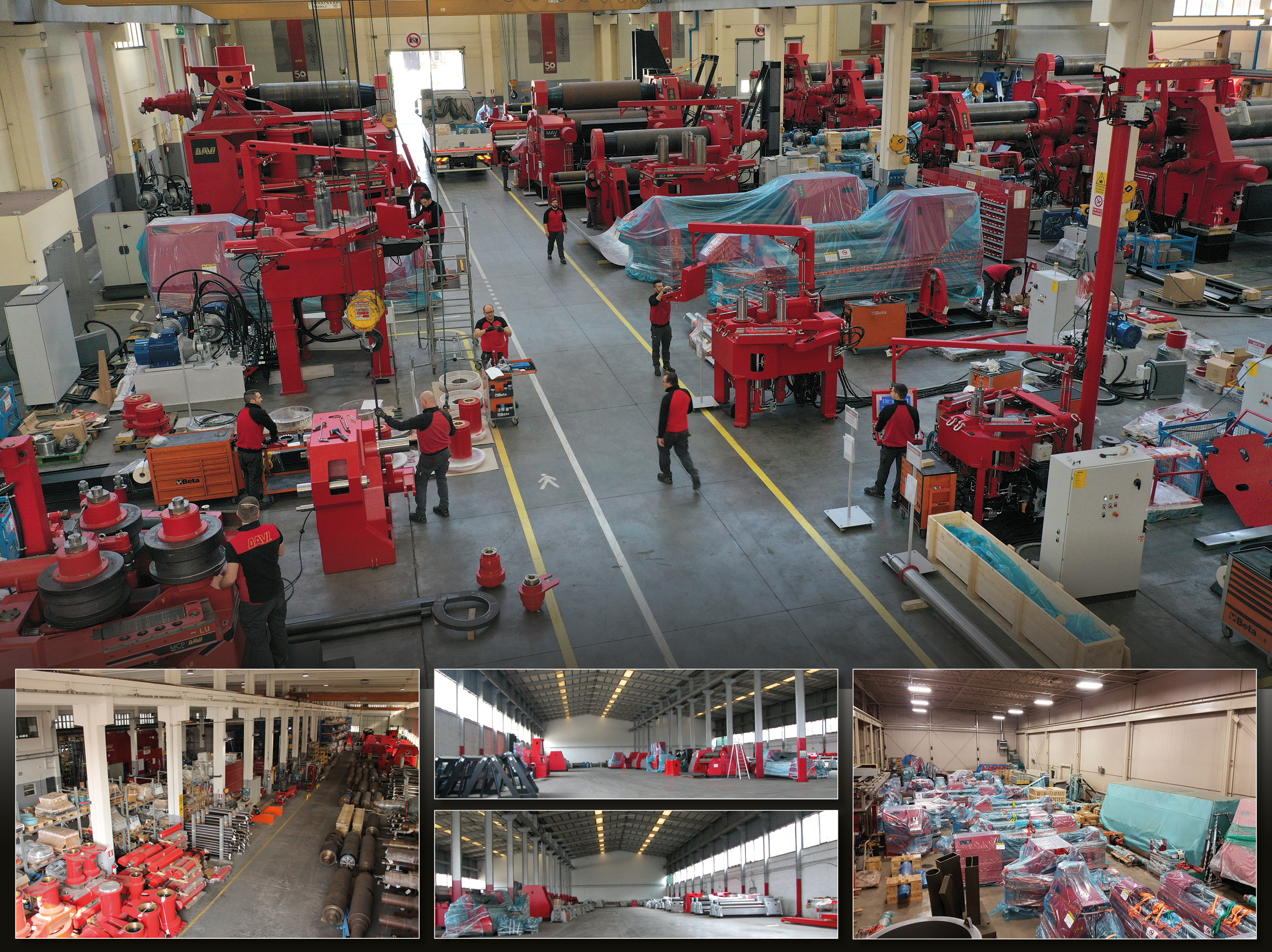 Select DAVI as your technology partner: together we will recover and become even stronger!
Note: The opinions, beliefs, and viewpoints expressed in this article do not necessarily reflect the opinions of Offshore WIND.