Statkraft Company Seeks Permit to Probe Wind Site Offshore Ireland
North Irish Sea Array Windfarm Limited (NISA) has applied for a license to carry out site investigations at a proposed 500MW wind farm offshore Dublin county, Ireland.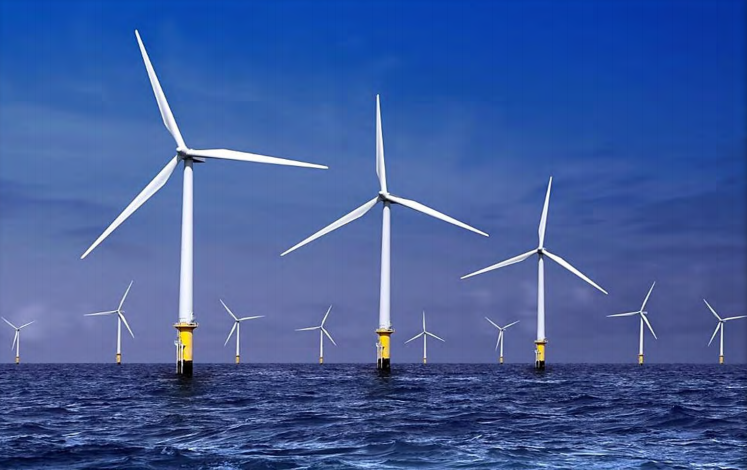 The types of surveys include geotechnical, geophysical, metocean, Floating LiDAR, ecology, and archaeological surveys, NISA, a wholly-owned subsidiary of Statkraft Ireland, said.
If approved, the surveys would start in the summer of 2020 with a geophysical survey and run until 2024 when the final geotechnical campaigns and the final engineering is completed.
The site covers around 226.9 square kilometres in the Irish Sea located between seven and 17 kilometres off the coast of the Dublin, Meath, and Louth counties.
The site investigation works are required to inform the engineering and detailed design of the offshore wind farm to a sufficient level to allow detailed engagement with the supply chain so as to enable participation in a RESS auction, NISA said.
Statkraft bought the project as part of the acquisition of Element Power in late 2018.
The wind farm will comprise up to 40 wind turbines.