Saipem Contracts Cathie for Neart na Gaoithe Work
Cathie Group has secured a contract by Saipem to provide geotechnical assistance for the Neart na Gaoithe (NnG) offshore wind project in the UK.
Cathie is in charge of providing the interpretation of the geotechnical conditions encountered at the 450MW wind farm located off the coast of Fife.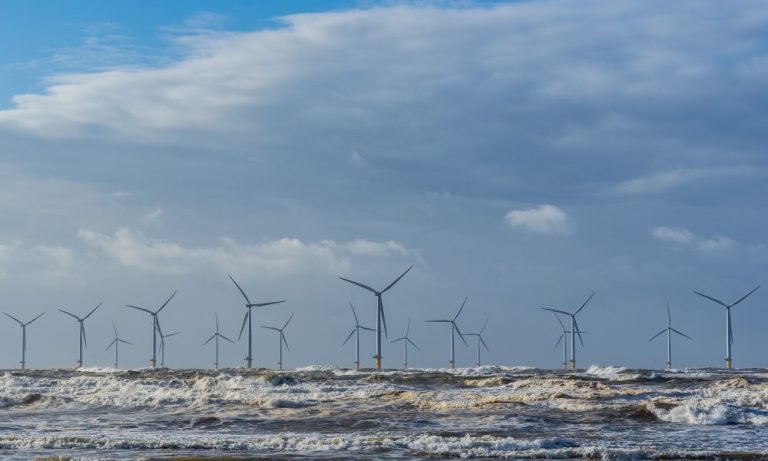 The UK-based company also played a role in the characterization and interpretation of the geophysical and geotechnical data, and the drafting of Geotechnical Interpretative Report alongside providing support in the certification of the proposed foundation design methods.
Saipem's scope of work includes the EPCI of 54 jacket foundations, two steel foundation jackets for the offshore electrical substations, and the transportation and installation of the relevant topsides.
The jackets will be manufactured partly at a Saipem owned yard and partly in fabrication facilities located in Scotland. Offshore installation activities will be carried out by the crane vessel Saipem 7000.
"We're glad to be a part of the NnG offshore wind farm, providing dedicated support not only during the initial investigation stages but also during the wind farm foundation design process. We are confident that our geotechnical assistance will help achieving the certification of the proposed geotechnical design of the piles," said Victor Terente, UK Engineering Manager at Cathie.
Neart na Gaoithe will feature 54 Siemens Gamesa 8MW turbines. The 450MW project is expected to enter offshore construction this summer, with full commissioning in 2023.