New York Plans Offshore Wind Training Institute
New York Governor Andrew M. Cuomo has revealed plans for a new offshore wind training institute on Long Island.
The announcement comes from Cuomo's 32nd proposal of his 2020 State of the State which includes expanding on New York's USD 175 million Workforce Development Initiative to meet emerging job demand.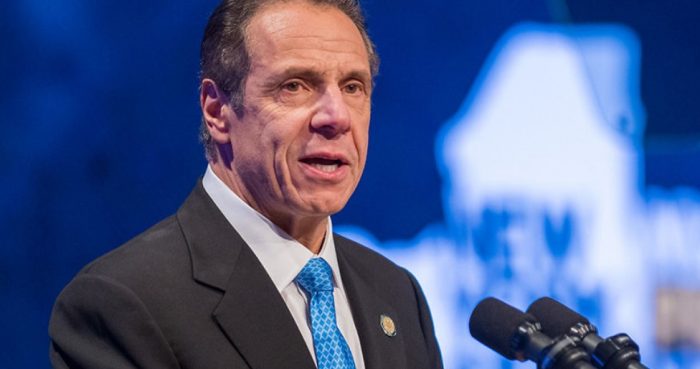 The USD 20 million offshore wind training institute will be located at SUNY's Farmingdale State College and Stony Brook University campuses.
Training of 2,500 New Yorkers is planned to begin in 2021, when the industry is expected to need a significant number of new, skilled employees, Cuomo said.
Atlantic Offshore Terminals is supporting the plans: "We applaud Governor Cuomo's expansion of the Workforce Development Initiative and look forward to working with the state to build port infrastructure that will enable the success of the offshore wind workforce, capture & sustain green jobs and help achieve a clean energy future."
According to the New York governor, by expanding the Workforce Development Initiative to target emerging industries, the state will ensure that employers are able to find and hire qualified workers with in-demand skills.
In the State of the State Address, Cuomo announced that NYSERDA will issue its second solicitation for at least 1GW of offshore wind capacity in 2020.
Early this year, NYSERDA, Empire State Development (ESD), and New York Department of Transportation (DOT) will also initiate a competitive process to award USD 200 million in investments to improve the port infrastructure that will be used for offshore wind.