Deutsche Bucht Completion to Potentially Extend Into 2020
The completion of the Deutsche Bucht offshore wind farm may extend into the first quarter of 2020 due to delays in the manufacturing of mono bucket foundations, Northland Power stated in its financial results.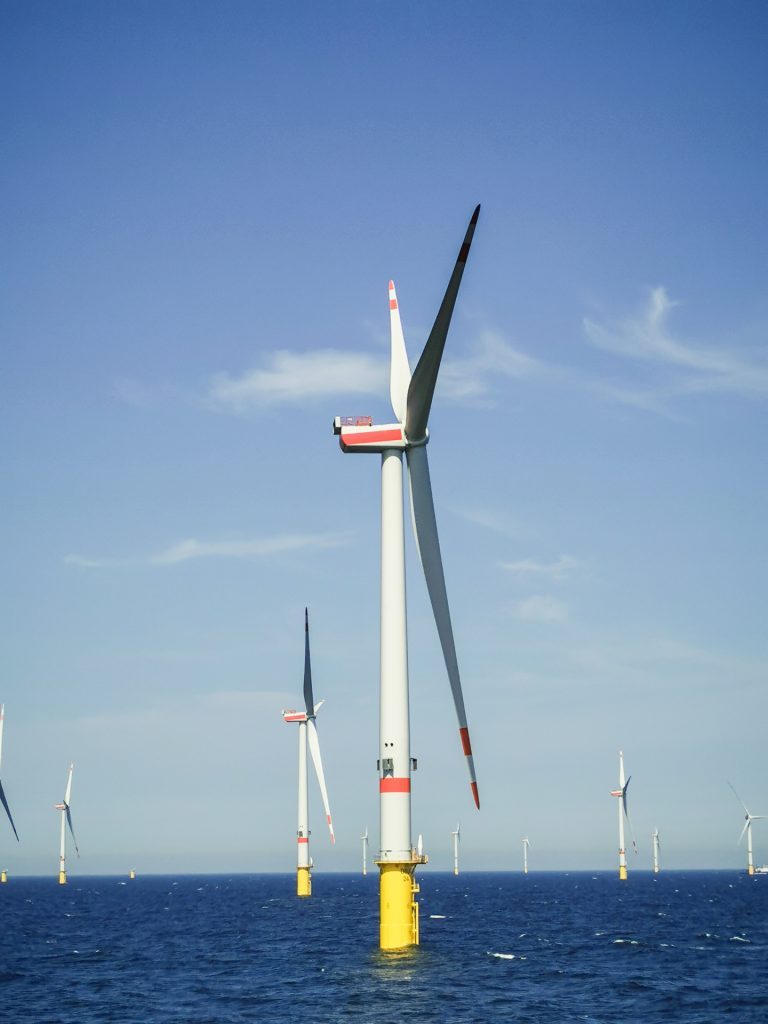 According to Northland Power, the installation of the two turbines using mono bucket foundations is expected to begin in the fourth quarter of 2019, however, full completion may extend due to delays in the manufacturing of the foundations resulting from supplier disruptions and potentially adverse weather. 
The construction of the 269MW project is said to remain on budget as the total estimated project cost remains at approximately EUR 1.4 billion.
The company reported that in Q3 2019, electricity production from offshore wind projects increased 33% or 214GWh compared to Q3 2018, primarily due to pre-completion production from Deutsche Bucht and higher wind resource in the North Sea, partially offset by lower grid availability due to repairs at Nordsee One.
In the offshore wind business, operating income and adjusted EBITDA of CAD 127 million and CAD 139 million respectively were 31% and 25% higher than the same quarter of 2018 primarily due to higher sales and lower plant operating costs.
In total, Northland Power reported a net income of CAD 111 million, 19% higher than in Q3 2018, as well as an adjusted EBITDA of CAD 224 million, an increase of 14%.
The rise in adjusted EBITDA is said to be a result of net pre-completion revenues at Deutsche Bucht, an increase in operating results from Gemini due to higher production as well as lower insurance costs and an increase in operating results from Nordsee One primarily due to higher production as well as lower costs from operating efficiencies.
"Northland continued to deliver healthy, sustainable results in the quarter with a 14% increase in adjusted EBITDA and free cash flow per share over last year," said Mike Crawley, President and CEO.
"This quarter was also highlighted by the significant progress in our construction activities, where the installation and commissioning of 31 turbines at Deutsche Bucht was completed, ahead of schedule, resulting in generation of power by the end of September."
Deutsche Bucht in total comprises 33 MHI Vestas V164-8.4MW turbines, 31 of which are installed on monopile foundations and were commissioned at the end of September offshore Germany.