EU Okays Joint Control of Walney Extension OFTO
The European Commission has approved the acquisition of joint control over the transmission operator for the Walney Extension offshore wind farm by Diamond Transmission Corporation (DTC), Infrared Capital Partners (IRCP) and Chubu Electric Power.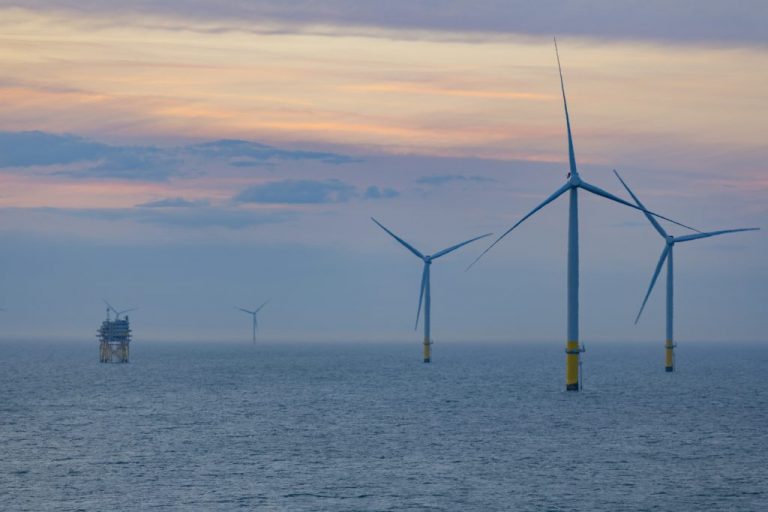 Diamond Transmission Partners Walney Extension, the holding company of the offshore transmission owner, is currently solely controlled by DTC.
The Commission concluded that the proposed acquisition would raise no competition concerns because the companies' activities do not overlap. The transaction was examined under the simplified merger review procedure. 
Walney Extension comprises 40 MHI Vestas 8MW turbines and 47 Siemens Gamesa 7MW turbines located off the coast of Cumbria.
The 659MW offshore wind farm was officially inaugurated at the beginning of September last year.