Damen to Deliver Fourth HST Fast Crew Supplier in December
The fourth Damen Fast Crew Supplier (FCS) 2710 for High Speed Transfers (HST) – to be named HST Euan – is taking its final steps toward completion and will be delivered to its owner and operator in December.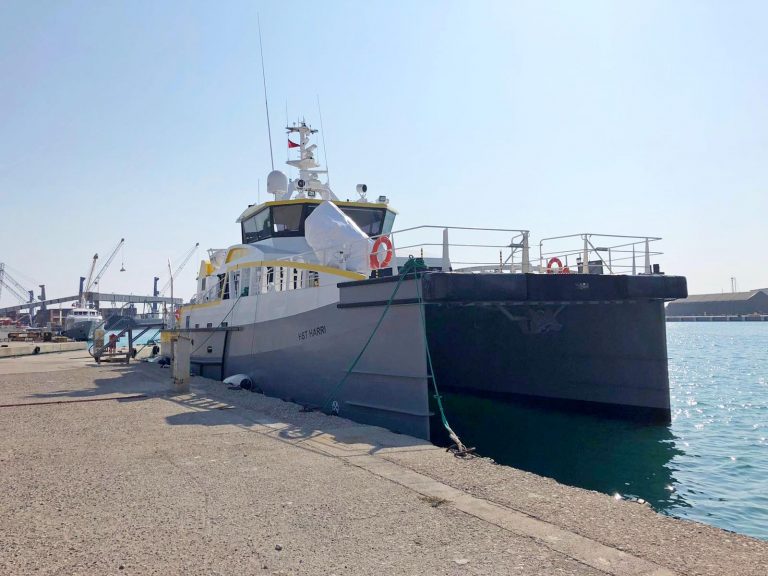 The HST Euan delivery will follow the recent handover of HST Harri, the third FCS 2710 ordered by High Speed Transfers. HST Harri is now working at the Northwester 2 offshore wind farm in Belgium, under a five-year contract with MHI Vestas.
Damen delivered HST Sofia to High Speed Transfers in March this year. HST Hudson, the first FCS 2710 for HST, was handed over back in July 2018.
"We are thrilled to see a third FCS 2710 beginning operations and fourth one just a few months away," said Arjen van Elk, Damen's sales manager for the UK and Ireland.
Damen unveiled its FCS 2710 class in May last year. The vessels are capable of carrying 26 passengers and able to operate in wave heights of more than 2m due to an extra meter of freeboard.