New CEO Takes Helm at Avangrid Renewables
Avangrid Renewables has appointed Alejandro de Hoz, currently the company's Vice President of Offshore Wind, to the role of President & CEO.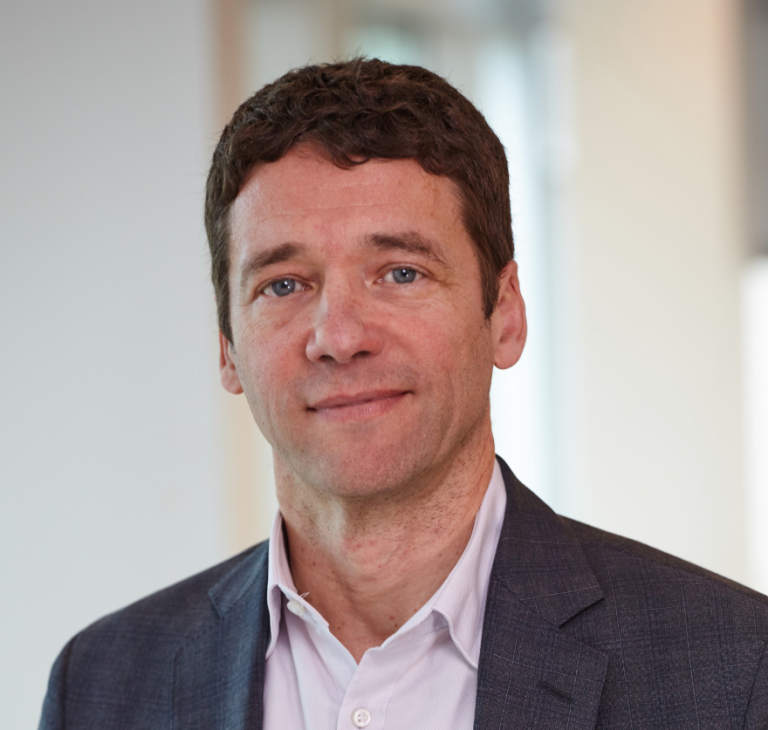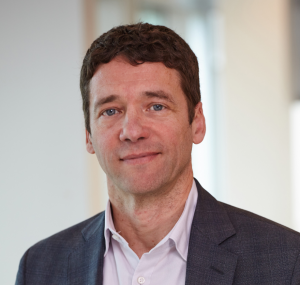 He succeeds Laura Beane, who has decided to leave the company.
"We have a growing renewables business with strong expertise in core areas of onshore wind and solar, and we continue to develop our expertise and leadership in the nascent offshore business in the US. With his broad renewables experience in both onshore and offshore wind, Alejandro is a great fit to lead Avangrid Renewables into this next phase of growth," said Avangrid CEO James P. Torgerson.
"I would like to thank Laura for her dedication to the company for nearly 25 years, most recently leading the organization for the last three years. Her leadership helped position our renewables business for continued growth and our entry into offshore wind."
Prior to Avangrid Renewables, de Hoz was Offshore Business Performance director for Iberdrola charged with preparing the company's offshore wind pipeline for competitive auction processes in the UK and Germany. Previously, he held positions within the Iberdrola group developing the onshore wind business internationally in France, Mexico and Brazil. De Hoz holds a degree in physics from the University Complutense of Madrid and an MBA from ICAI-ICADE University of Madrid.
Avangrid Renewables is developing the first US commercial-scale offshore wind farm, Vineyard Wind, in a joint venture with Copenhagen Infrastructure Partners. The US-based company is a subsidiary of Avangrid and part of the Iberdrola Group.