Geophysical Surveys Kick Off at Vineyard Wind
Vineyard Wind will today commence geophysical surveys at its 800MW offshore wind project in Massachusetts, the U.S.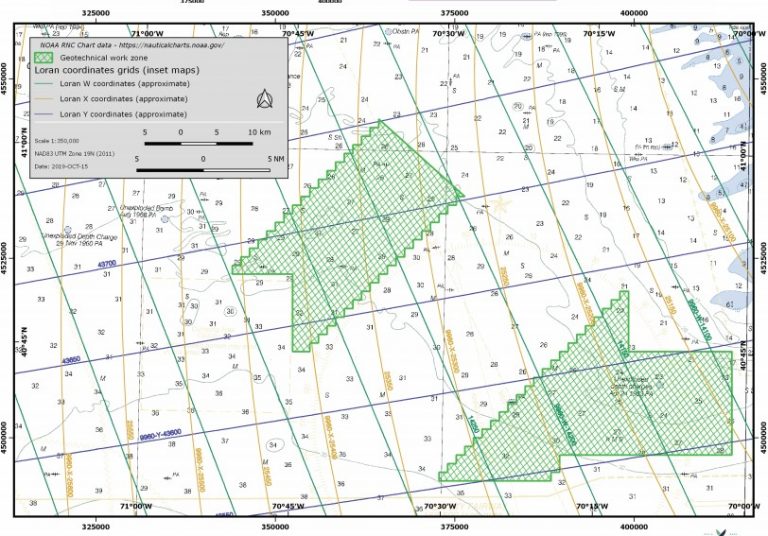 Information gathered will be used to further design the wind farm and refine the location for the cable route from the project to shore.
The vessel R/V Shearwater will be used for the work, which will continue into mid-November, weather depending.
Surveys will take place in the Vineyard Wind Lease Areas 501S, 522 and between the Lease Area and Cape Cod, including Muskeget Channel and Nantucket Sound.
In September, Vineyard Wind kicked off geological surveys in shallow waters in and just outside of the Centerville Harbor and Muskeget Channel.
The 800MW project will feature MHI Vestas 9.5MW turbines located some 14 miles south of Martha's Vineyard.