New York Kick-Starts Port Pre-Upgrade Process
New York State has launched a Request for Qualifications process to upgrade port infrastructure that will be used for the local offshore wind sector.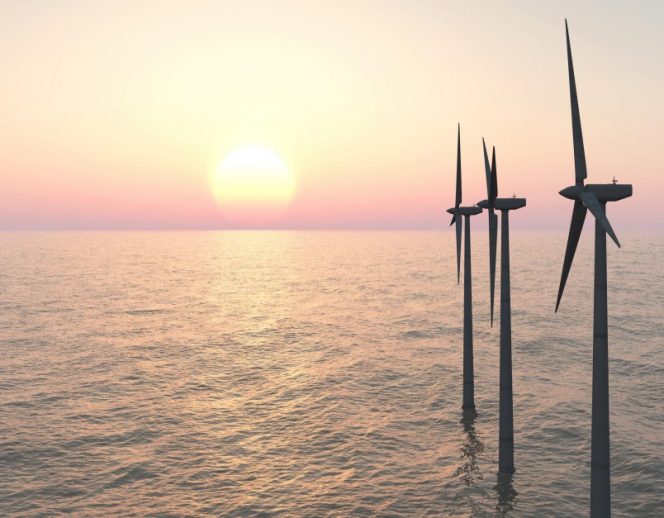 The New York State Energy Research and Development Authority (NYSERDA), Empire State Development (ESD), and New York Department of Transportation (DOT) seek proposals for pre-qualification from port operators and market participants interested in upgrading and investing in ports to support the state's offshore wind industry.
The Request for Qualifications is said to be the first step in a two-phase process through which New York seeks to pre-qualify proposers and then competitively select proposals for public-private investment opportunities.
Only those who are pre-qualified will be eligible to participate in a subsequent competitive solicitation for up to USD 200 million to be issued in 2020.
To be eligible, proposers must identify at least one port facility and describe the current level of site control or ability to obtain site control, and will be evaluated based on the demonstrated value and viability of the project.
"With the 13th largest economy in the world, a wealth of existing port infrastructure, and the largest commitment to offshore wind in the nation, New York is uniquely positioned to be the epicenter of this exciting new industry in the U.S," said Alicia Barton, President and CEO of NYSERDA.
"Today's announcement is a major step in advancing the next generation of infrastructure upgrades needed for New York's ports to support this growing industry while helping us reach economies of scale faster, develop a domestic supply chain more quickly and efficiently, and utilize ports and support developments all along the East Coast."
The announcement builds on New York's goal set by Governor Andrew Cuomo to have 9GW of electricity from offshore wind by 2035.
The state recently selected Equinor's 816MW Empire Wind offshore wind project and the 880MW Sunrise Wind, owned by a joint venture of Ørsted and Eversource Energy, to be developed.