Ørsted Opens Big Apple Office
Global offshore wind farm developer Ørsted has officially opened an office in New York, the U.S.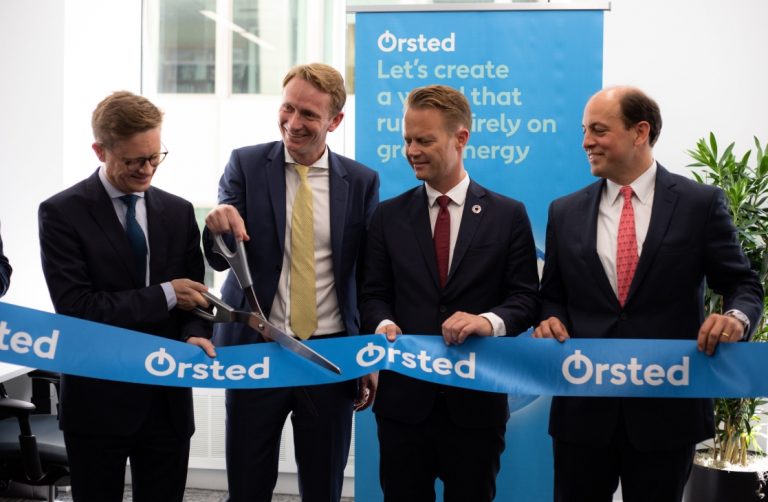 The new office will initially house approximately 10 team members, including one of the U.S. executive team members, with room for more as the New York-based operations grow.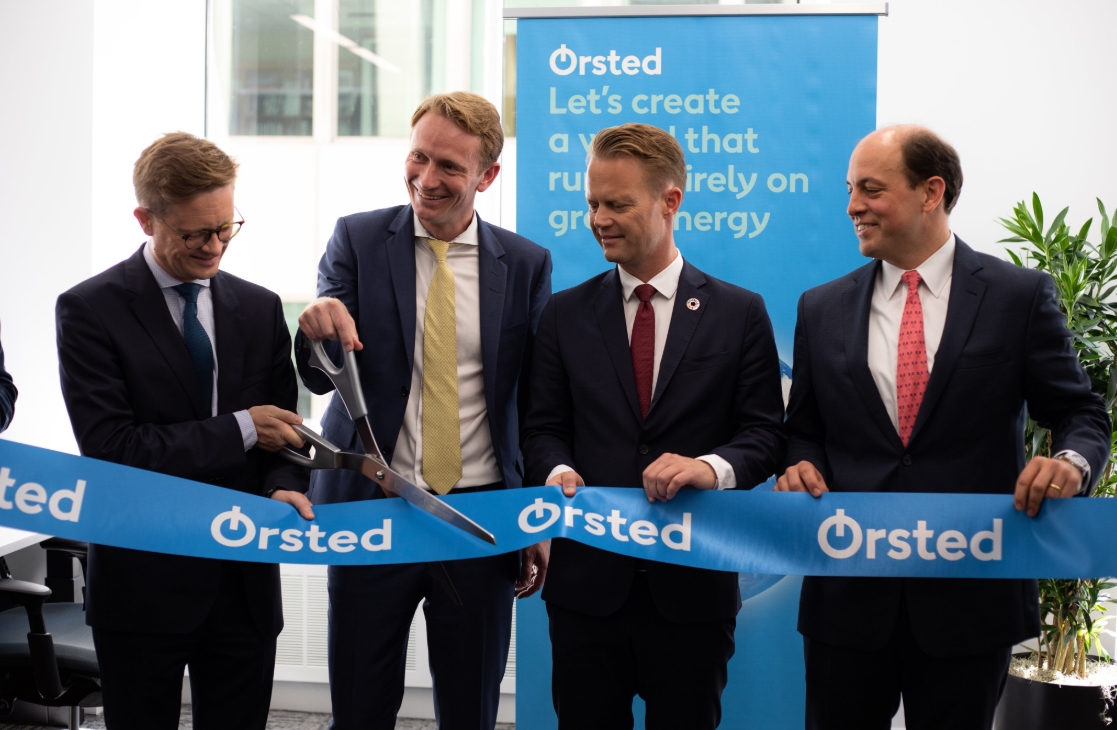 "We are thrilled to expand our global footprint and open our first official office in New York City," said Thomas Brostrøm, CEO of Ørsted U.S. Offshore Wind and President of Ørsted North America. "Today symbolizes our growing commitment to New York residents to not only provide clean, renewable energy and support the state's renewable energy goals, but also provide opportunities for economic growth for local communities and businesses."
To remind, Ørsted is developing the Sunrise Wind and South Fork offshore wind projects in New York in cooperation with Eversource Energy
In July, the State of New York selected the companies' joint venture Bay State Wind to develop the Sunrise Wind project more than 30 miles east of Long Island's Montauk Point.
Subject to contract signing and the final investment decision, the 880MW wind farm is expected to be operational in 2024.
South Fork, with a capacity of some 130MW, is scheduled to be commissioned by the end of 2022, subject to permitting, further development, and final investment decisions. It is located 35 miles east of Long Island.
As reported early this year, New York State Governor Andrew M. Cuomo proposed the goal of having 9GW of offshore wind energy to be developed in the state by 2035.